COMING SOON…
CBD SUBSCRIPTION BOX
Lucky Box Club is a premium CBD subscription service, a weed box, providing premium cannabis products to our members. We take the hassle out of the dispensary experience by delivering curated premium CBD products discreetly, safely, and professionally. Our CBD sommeliers select and source the finest products on the market to fill our cannabis boxes.
ORDER
Order a curated CBD subscription box via the order page. When entering your information, make sure to have your medical marijuana card ready.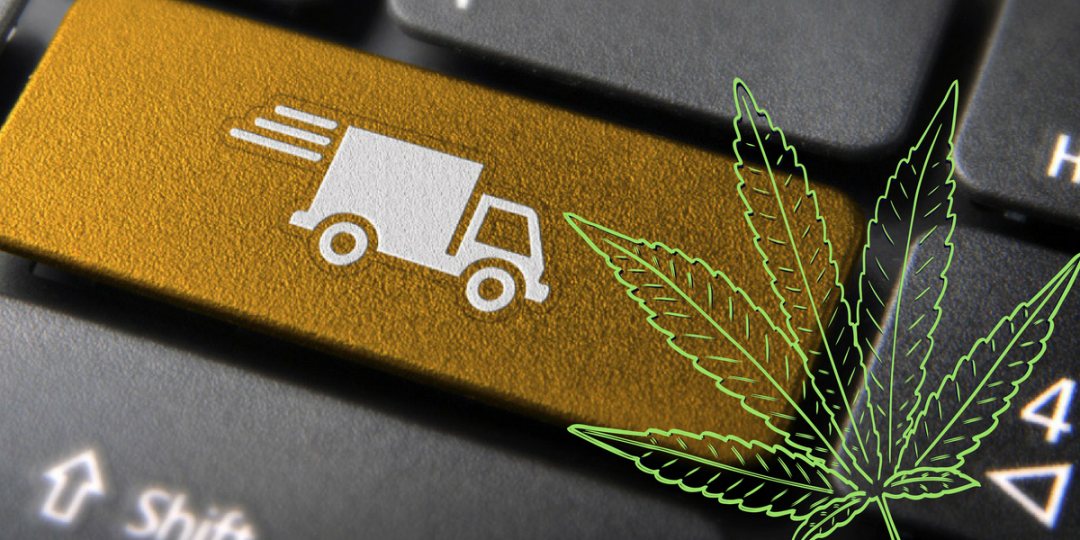 DELIVERY
Deliveries come right to your doorstep with one of our trusted drivers. It's discreet, fast and easy! We coordinate the deliveries to fit you best.
GET LUCKY
As a member of Lucky Box Club, you'll be in with the cool kids for life! We only send premium curated CBD products of the highest quality.
Featured brands
FEELING LUCKY?
Join our mailing list to get exclusive, curated CBD offers and the chance to see the products before they're in the box.
With Lucky Box Club you never know what will show up on your doorstep. So the question is… Are you feeling lucky?