As Featured In: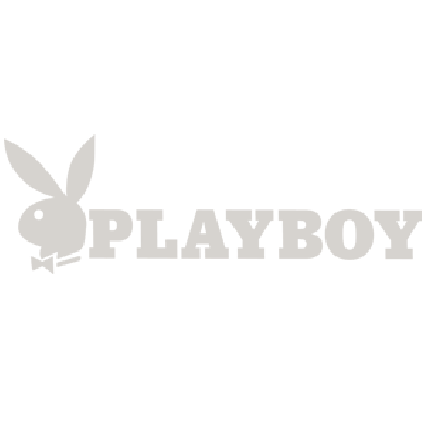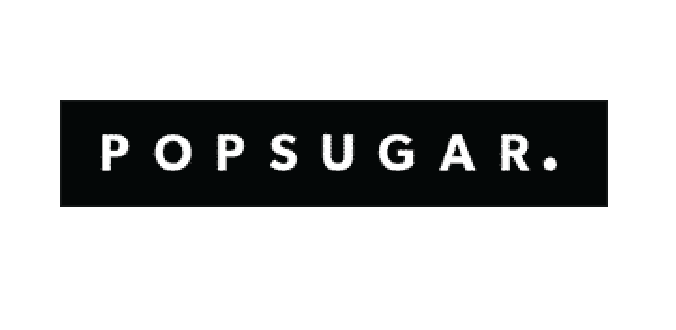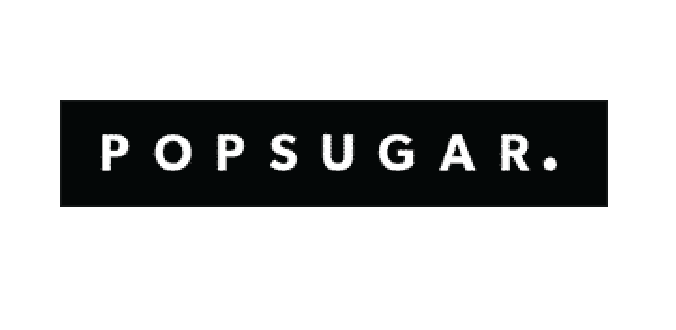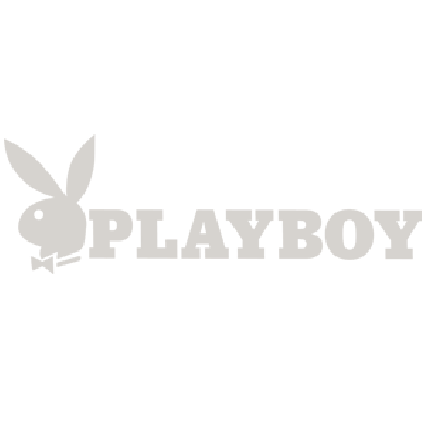 Welcome to Lucky Box Club, California's #1 cannabis subscription box company, online dispensary and delivery service. We are a cannabis club and weed box for those seeking luxury, curated cannabis products.  Whether it's a curated box filled with new vapes, edibles, or flowers, your search for the best weed subscription box is over.
Choose Monthly Subscription, Seasonal Collection, or CA Cannabis Delivery (for same or next-day delivery) from the Shop page. Place your order and we'll double check your preferences and pack your box full of magic!
Receive order confirmation and set your delivery window. You'll receive a text when your driver is on the way and also when they arrive at your location.  All our drivers pass safety and background checks so rest assured your delivery will be professional, timely, friendly, and safe. *Touchless delivery available.
Enjoy luxury, cannabis products from premium and craft cannabis companies at your convenience.  All products are state certified and lab tested.  Monthly Subscribers also receive special perks such as exclusive strains & products, discount codes, spoilers, and limited edition accessories.
Not just a stoner's box or a smoker's box or a vape box, your Lucky Box is curated with exactly the preferences you select. We carry everything from flowers to edibles, vapes, extracts, tinctures, beverages, topicals and more! Every box is custom-filled so you can rest assured that you'll discover premium cannabis products curated from only the categories you select.  Featuring premium brands such as Raw Garden, Honeydew Farms, Garden Society, and Caliva, you will always find the best weed products in your Lucky Box.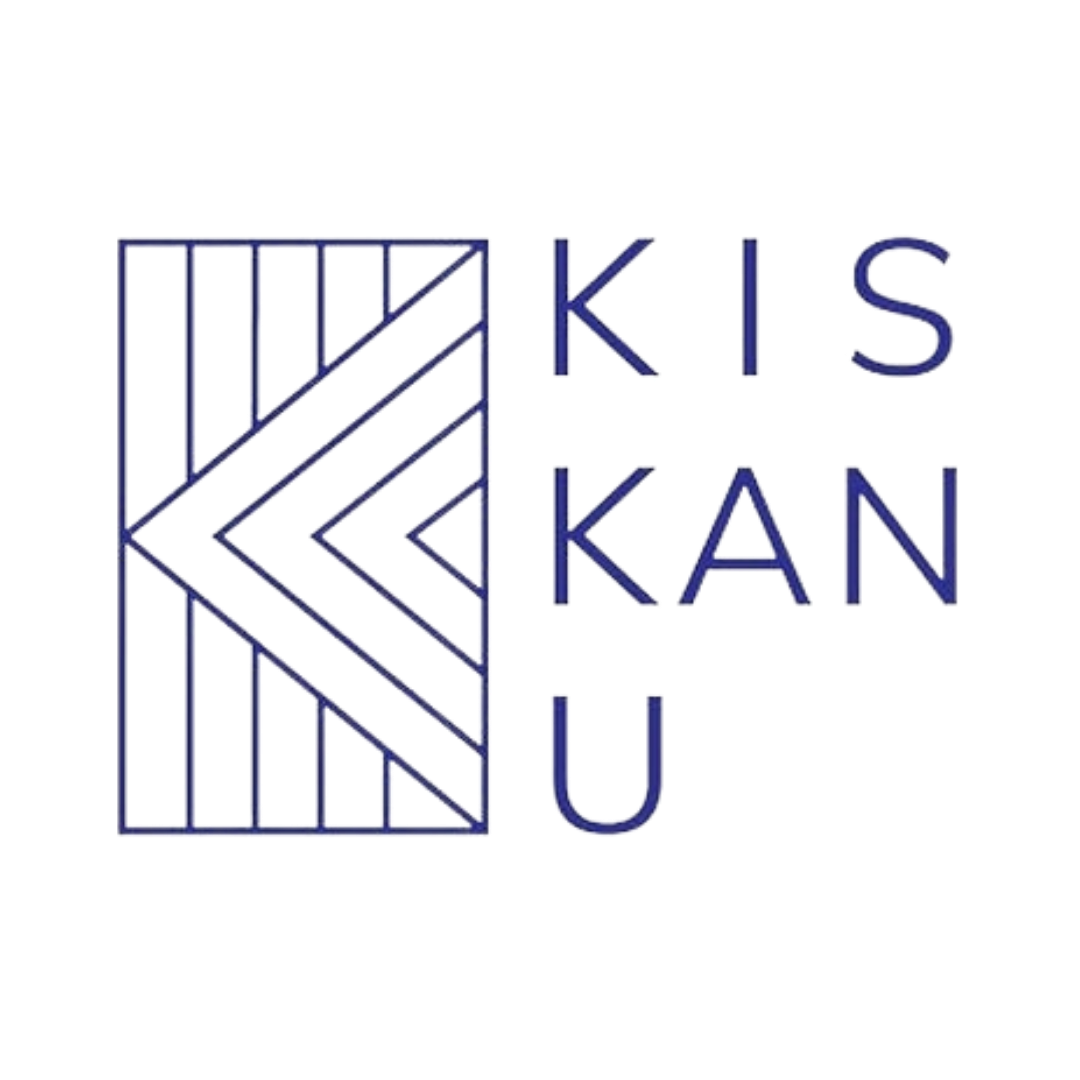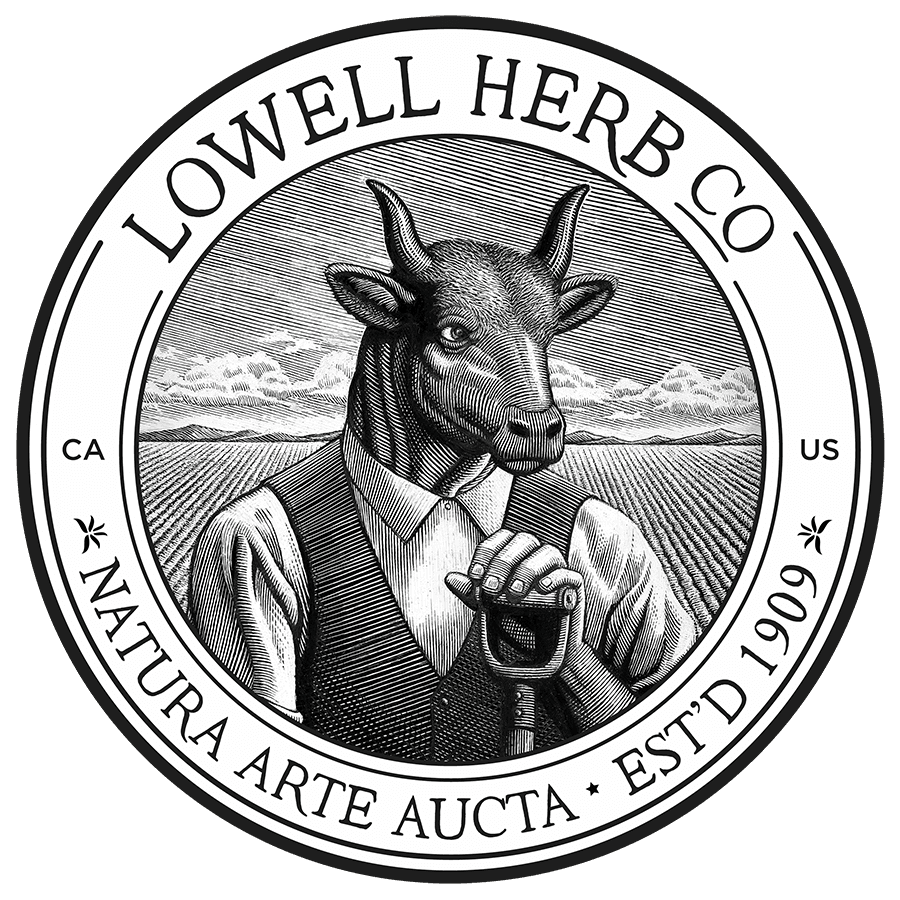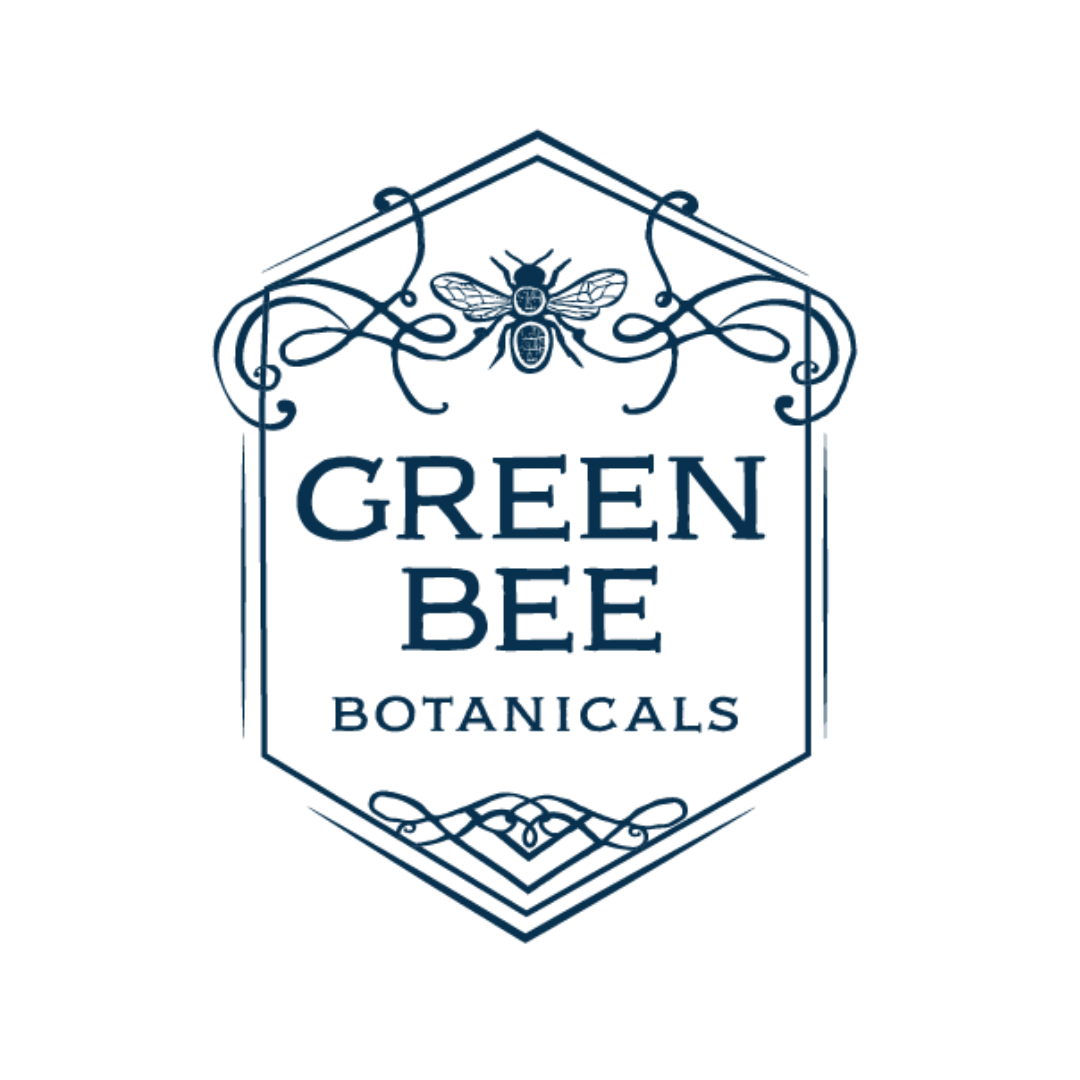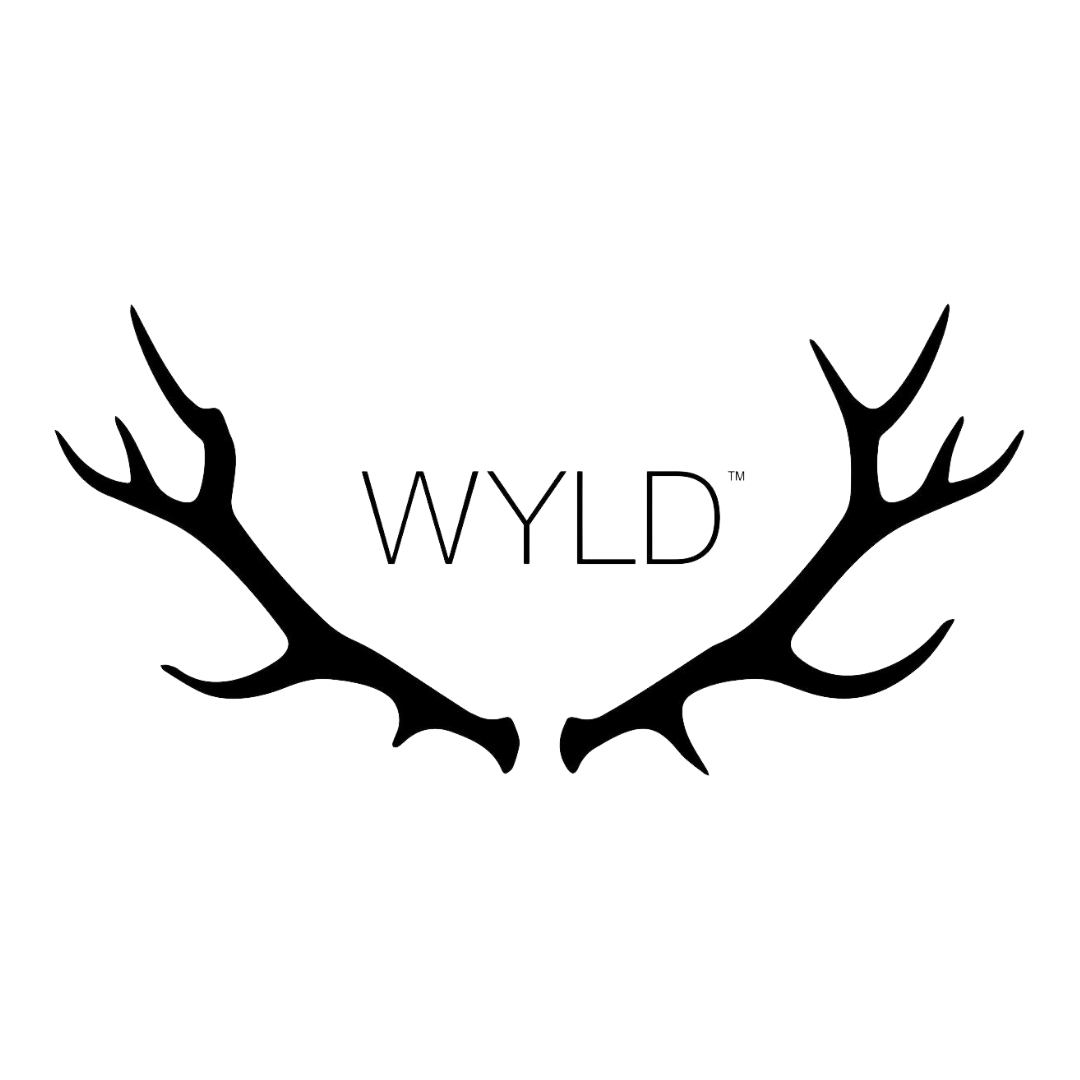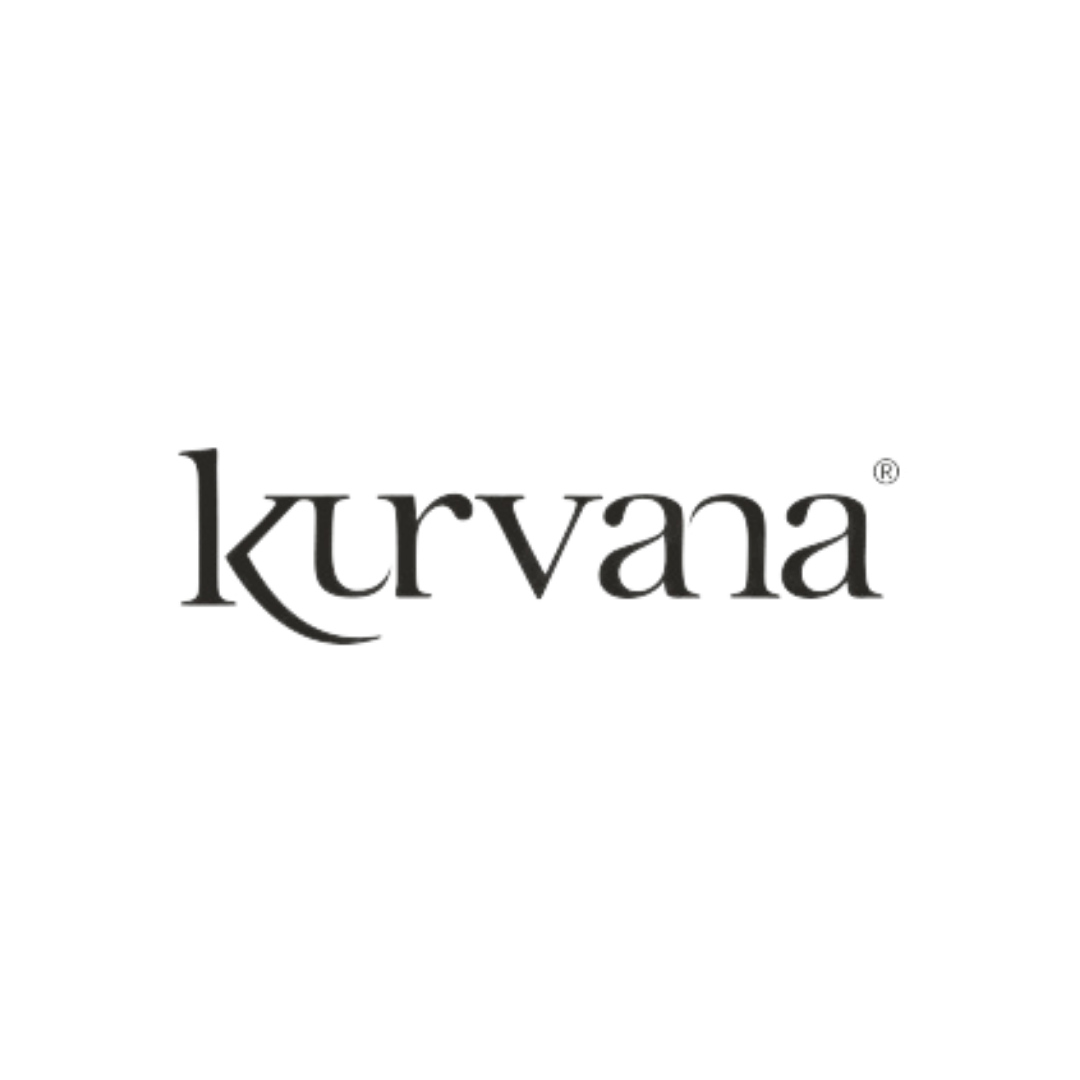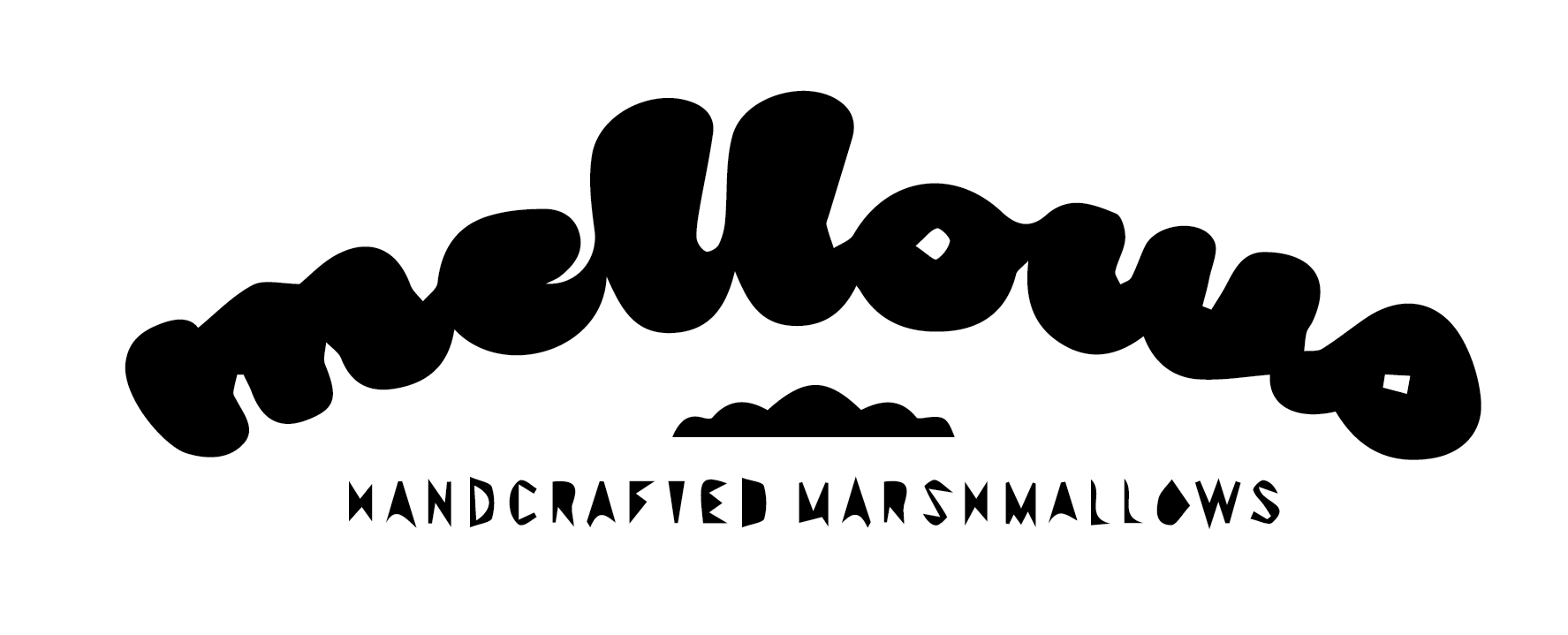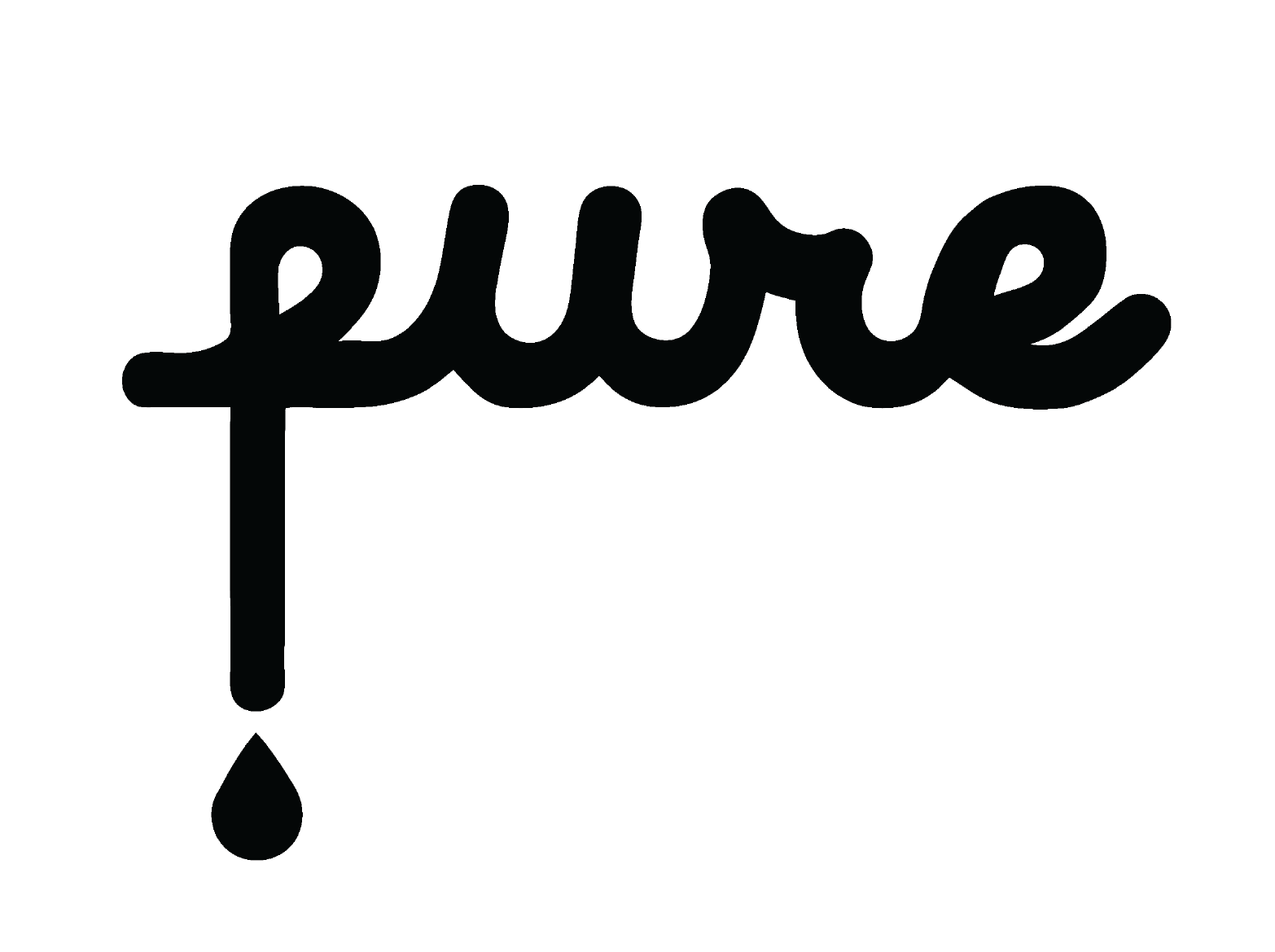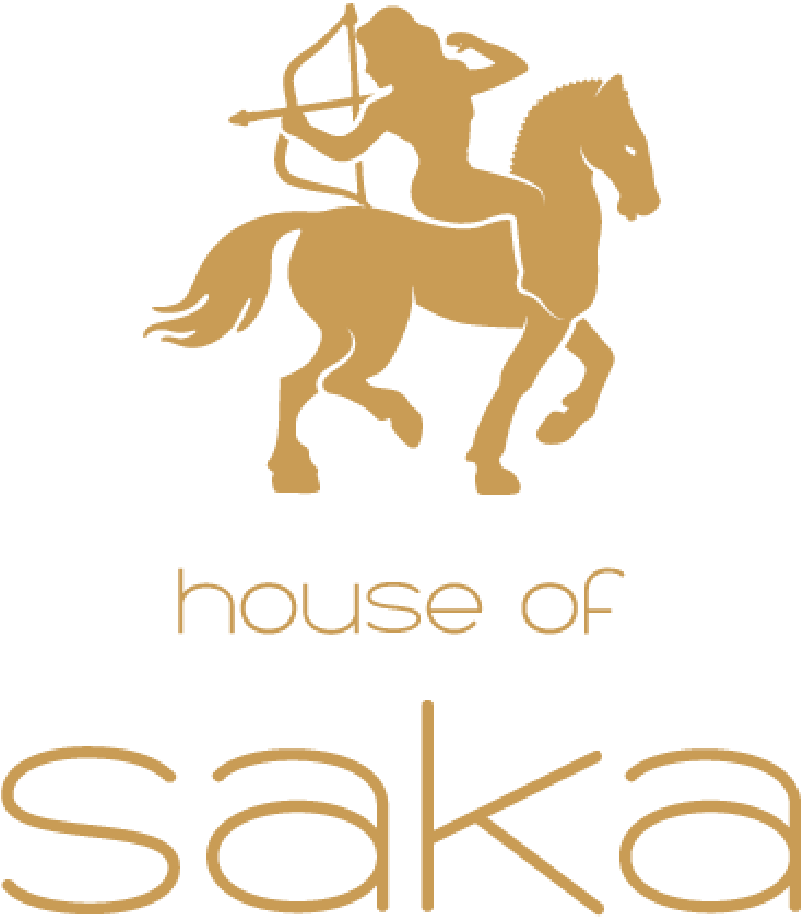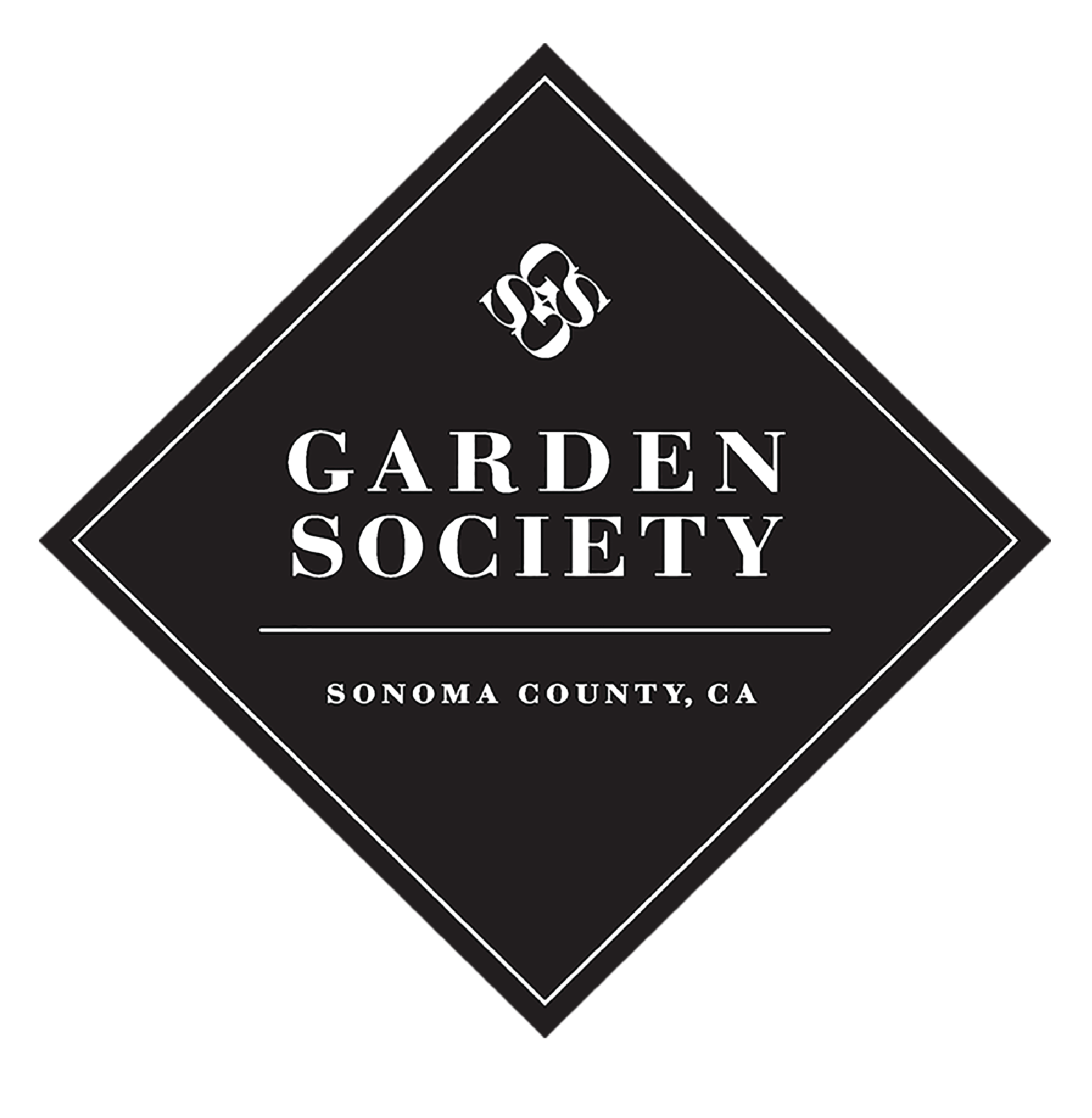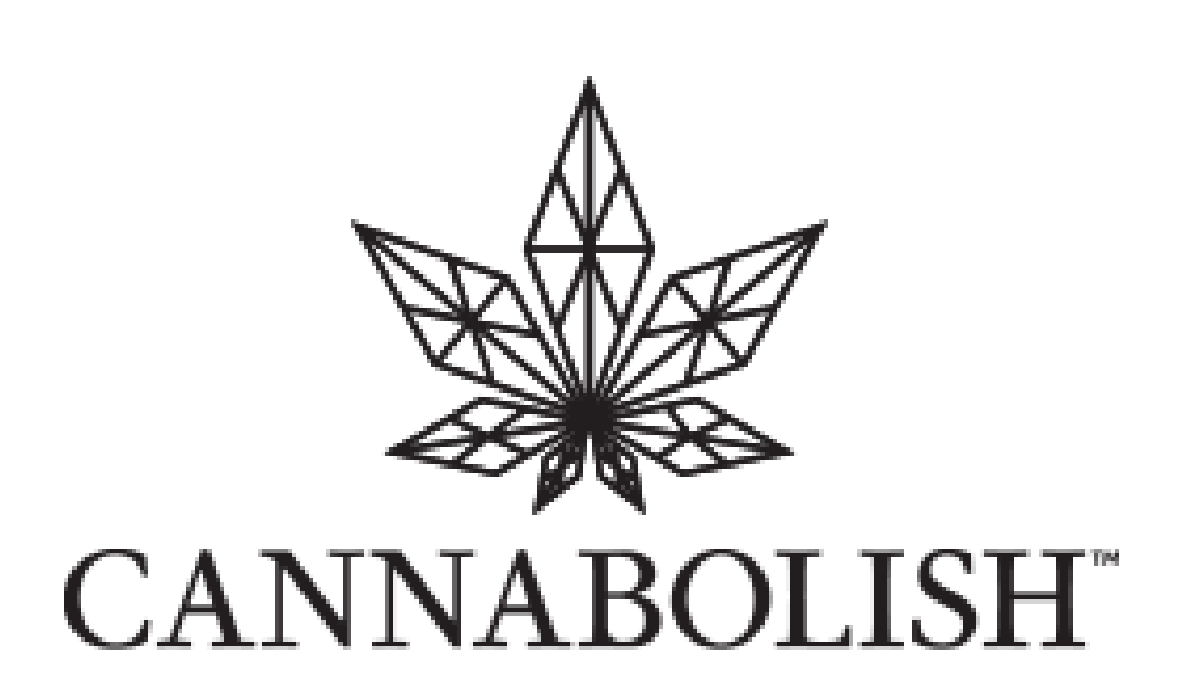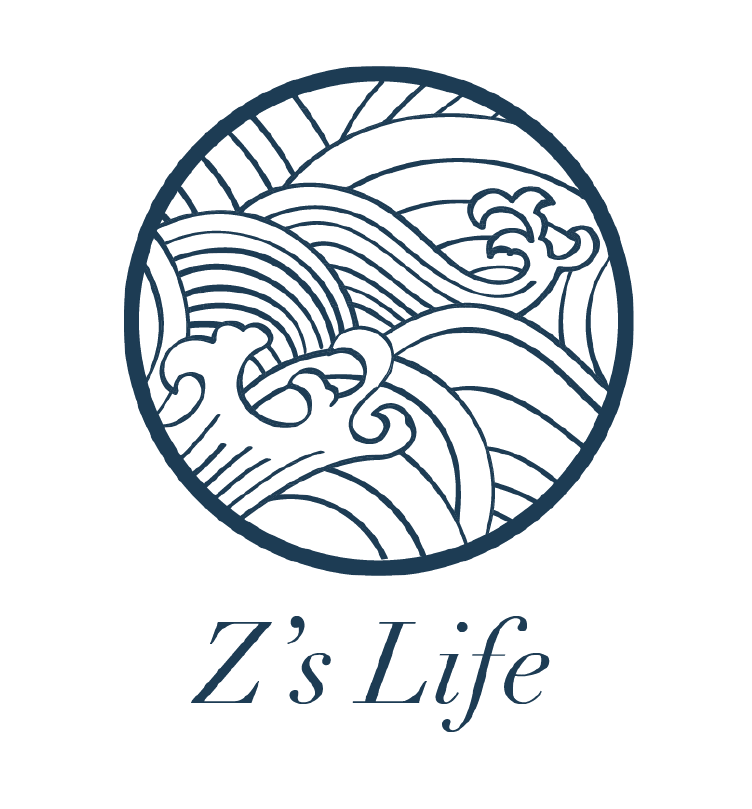 Introducing Lucky Box Club's new Seasonal Collections, featuring pre-curated Lucky Boxes filled with California's best cannabis brands.  Quarterly releases are available for one-time purchase and feature products perfect for the season.
The Eros Collection features a curated assortment of brands and products that offer a really, fun unboxing experience. It's like a demo-day in a box where you get WAY MORE than you paid for! We work with craft and hard-to-find brands to curate a unique experience for our members.
"This Curated Weed Delivery Service Takes The Guesswork Out of Getting High" - MensJournal
Don't need an entire box?
Check out our shop for a la carte orders.
Besides a monthly, curated cannabis box subscription company, we are also an online dispensary and cannabis delivery service.  Luxury and premium cannabis products can also be purchased a la carte for same or next-day delivery in our northern California delivery zones.
Whether it's the best weed to "sober up" from weed, the best weed for the munchies, or the best products to take on your next 420 hotel adventure, your search for the best weed subscription box is over!