Dear Friends,
As a family-owned and operated business, we take pride in delivering the very best premium and craft cannabis products to our members. We started Lucky Box Club to fill a need for busy, sophisticated cannabis consumers and newcomers alike and our goal is to deliver a magical cannabis experience to our members.
We've witnessed the positive effects of cannabis in our own lives, whether it be through pain relief, creative inspiration, intimacy, exercise, or mental health, and we look for brands that align with our core values of integrity, consistency, teamwork, and, of course, magic.
Like luck, we believe magic is cultivated through hard work, attention to detail, and an active imagination.  When we evaluate brands and products we look at the quality of the products, the appearance, the story, and their X factor.  Much like a farm-to-fork box or a fresh box, our goal is to bring you the very best weed products each month so you can get on with your busy life.  It's cannabis, smarter.
We take care of finding the very best cannabis products for you so you can sit back and discover what we truly hope is a magical, cannabis experience.
Thank you for visiting Lucky Box Club where "There's Magic in the Box!"
One Love,
Eliza and Luke Maroney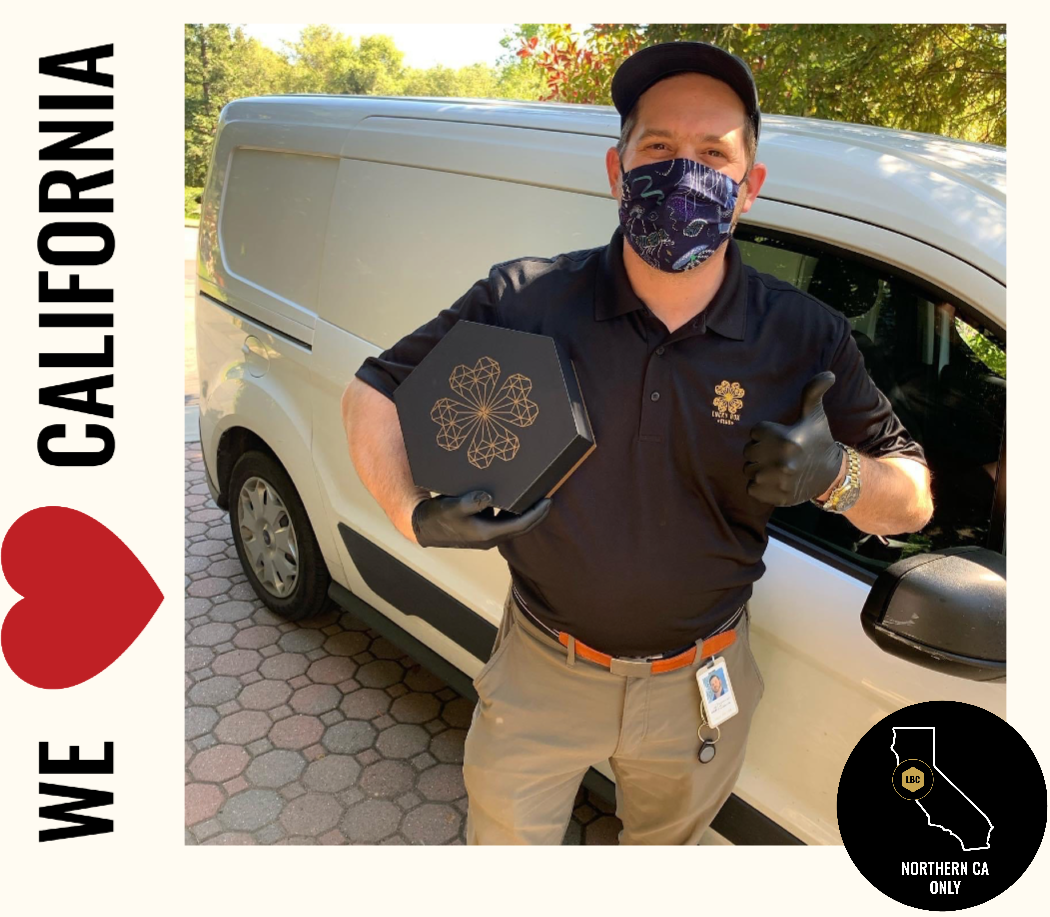 Founded by canna-couple Eliza and Luke Maroney in 2017, Lucky Box Club is the oldest, fully-licensed, continually run cannabis subscription box company in California (and potentially the world).  Named the #1 Cannabis Subscription Box company in California by Leafly.com, featured in the official Grammys gift bag, and nominated for Startup Box of the Year by SUBTA,  Lucky Box Club focuses on providing a magical cannabis experience to its members.
"People don't always have time to stop by the dispensary and discover new brands," said Luke. "LBC is about giving our members exactly what they want… they set their preferences and we deliver awesome products.  It's cannabis, smarter. Whether it's a top-notch flower or the best new edible on the market, you're going to love the magic in the box."
Lucky Box Club customers can sign up for a monthly cannabis subscription box and receive premium and craft cannabis products delivered right to their doorstep each month.  Upon signup, customers set their cannabis preferences and only receive products from the categories they've selected.  Not into concentrates or edibles? Not a problem.  You only receive products from the categories you select.  After discovering a great new product, customers can also reorder products a la carte.
You can call us a canna box, a cannabis club, or a weed subscription box although we prefer luxury, curated cannabis subscription box.  Lucky Boxes are perfect for a night out at your favorite 420 hotel, or at home with a kitchen full of munchies, or even when you need to sober up from weed!  Enjoy the best weed and the best weed subscription box available.
Not a stoner's box or a smoker's box, or even a vape box, your Lucky Box is the magical weed box you want it to be.  Curated to your preferences with only the best weed and cannabis products on the market, your luxury cannabis subscription box comes with free delivery.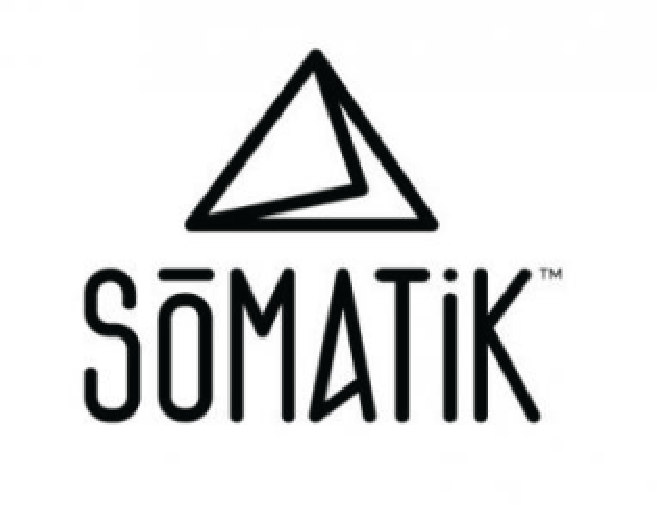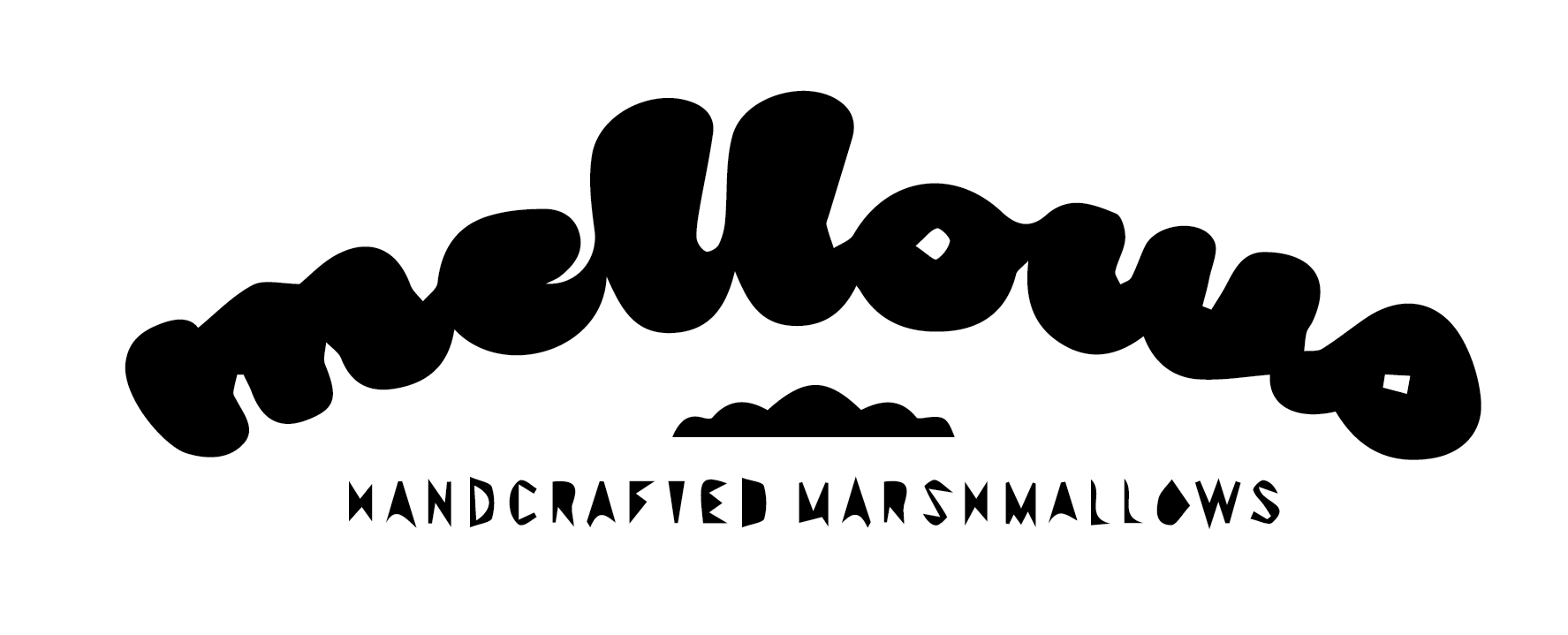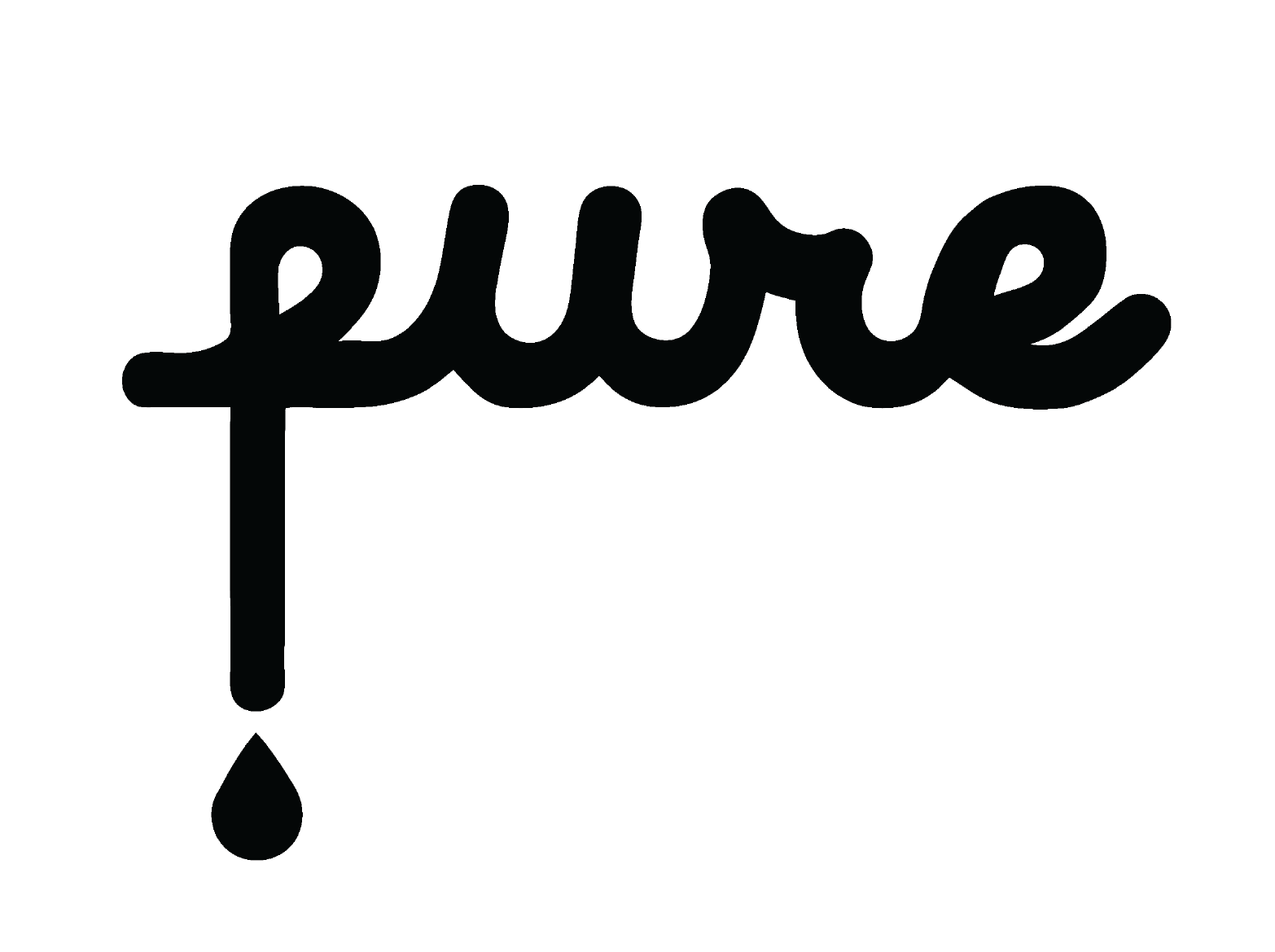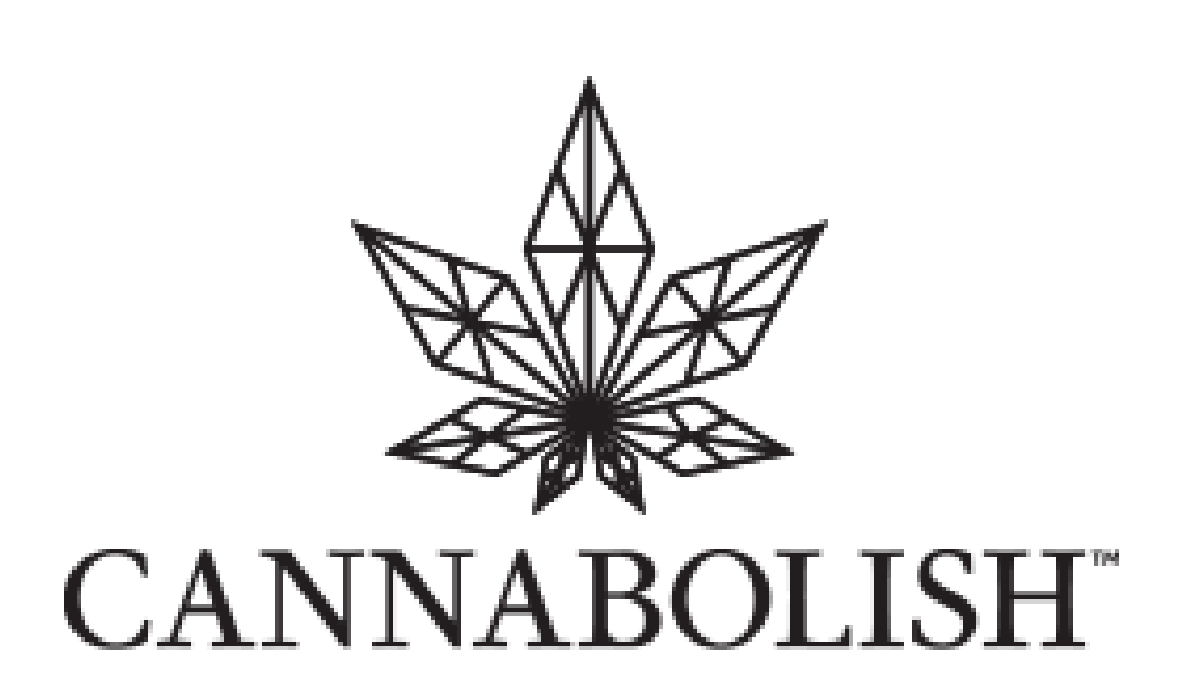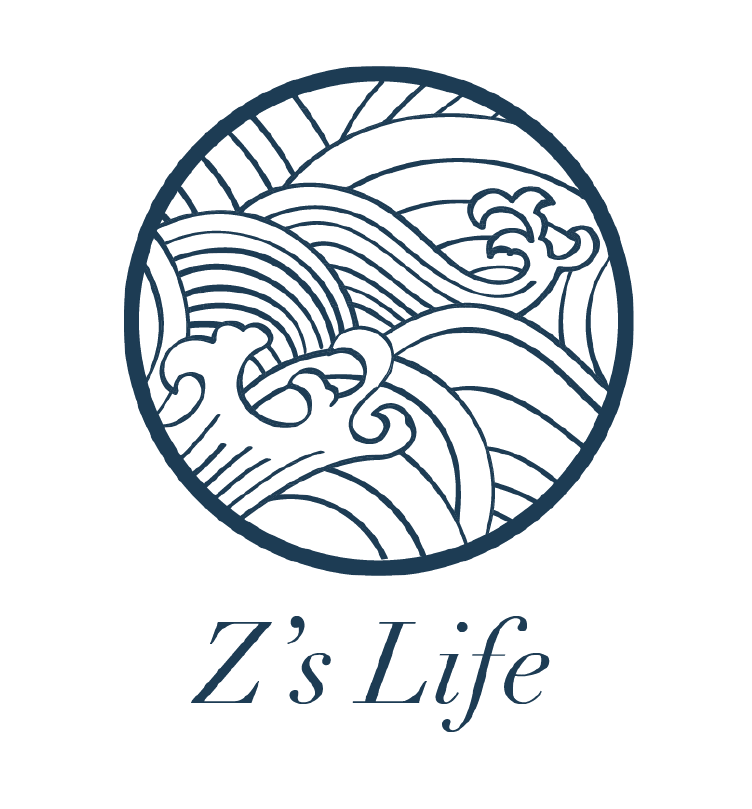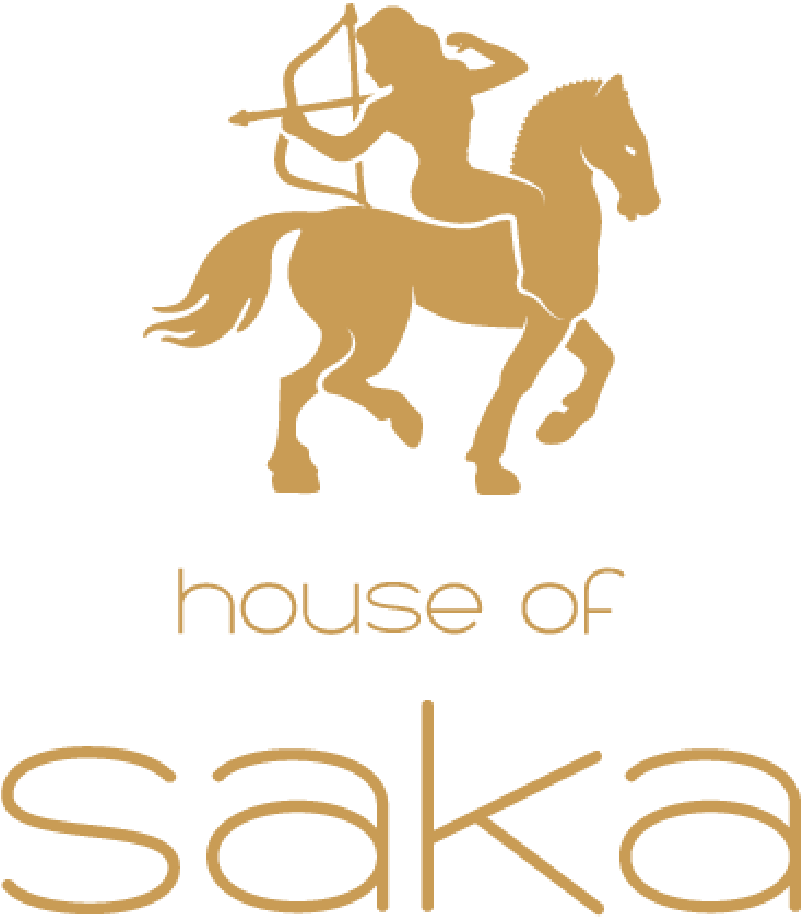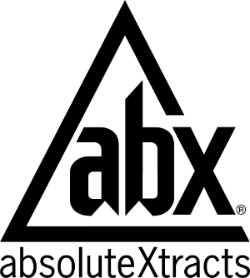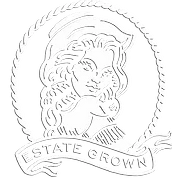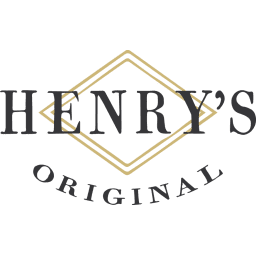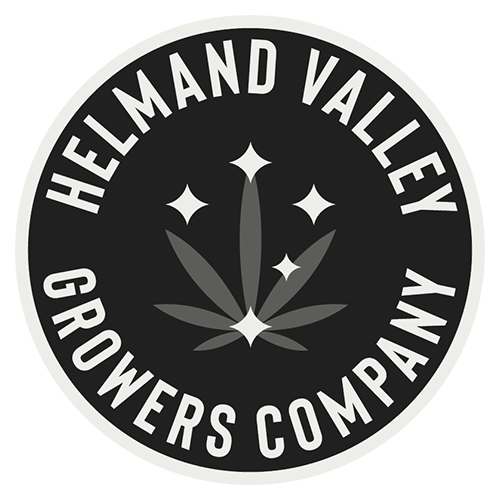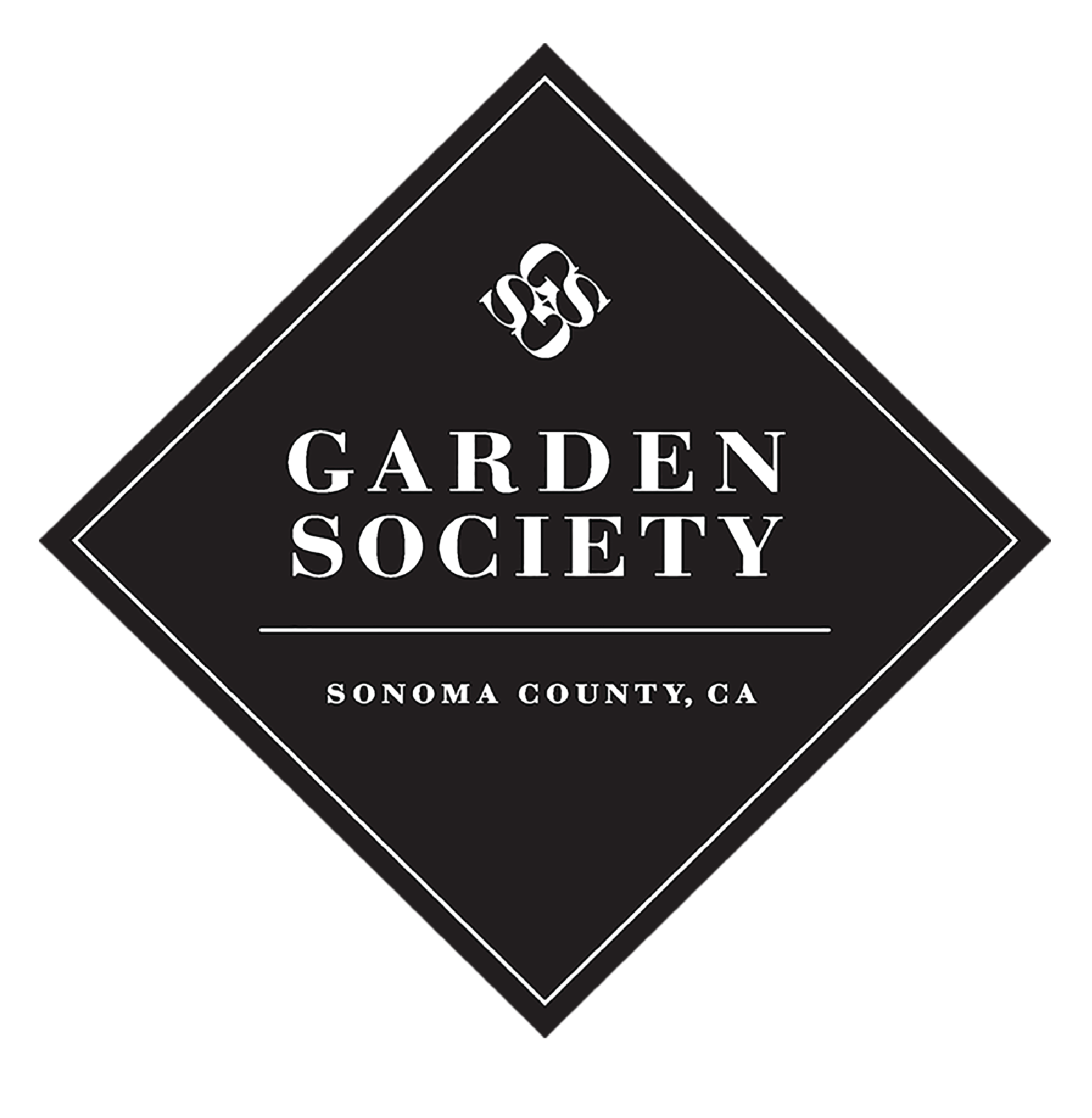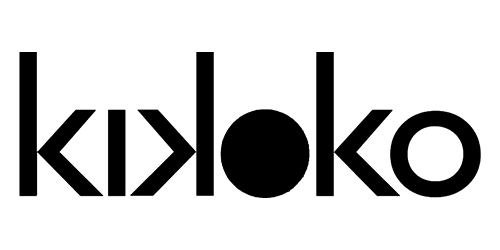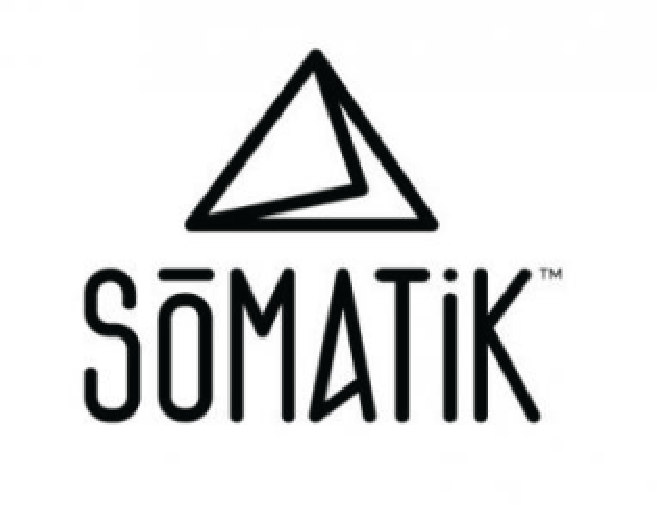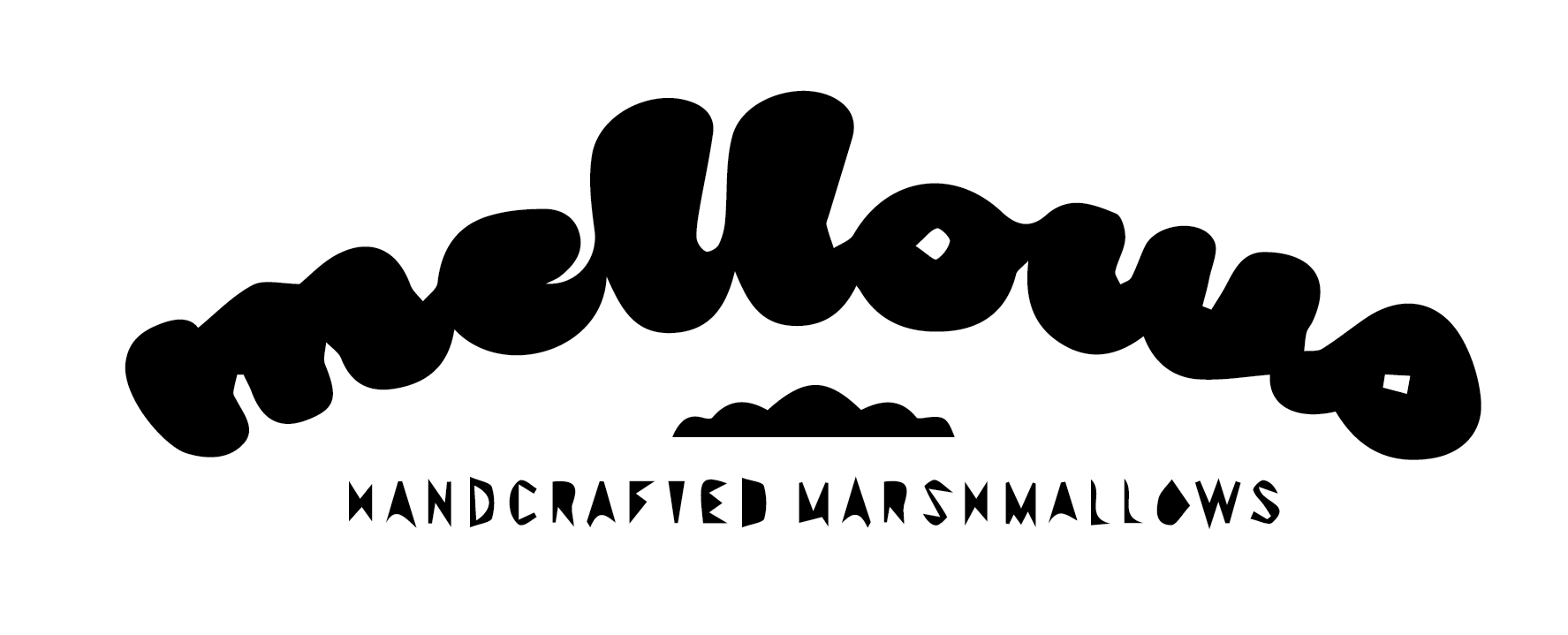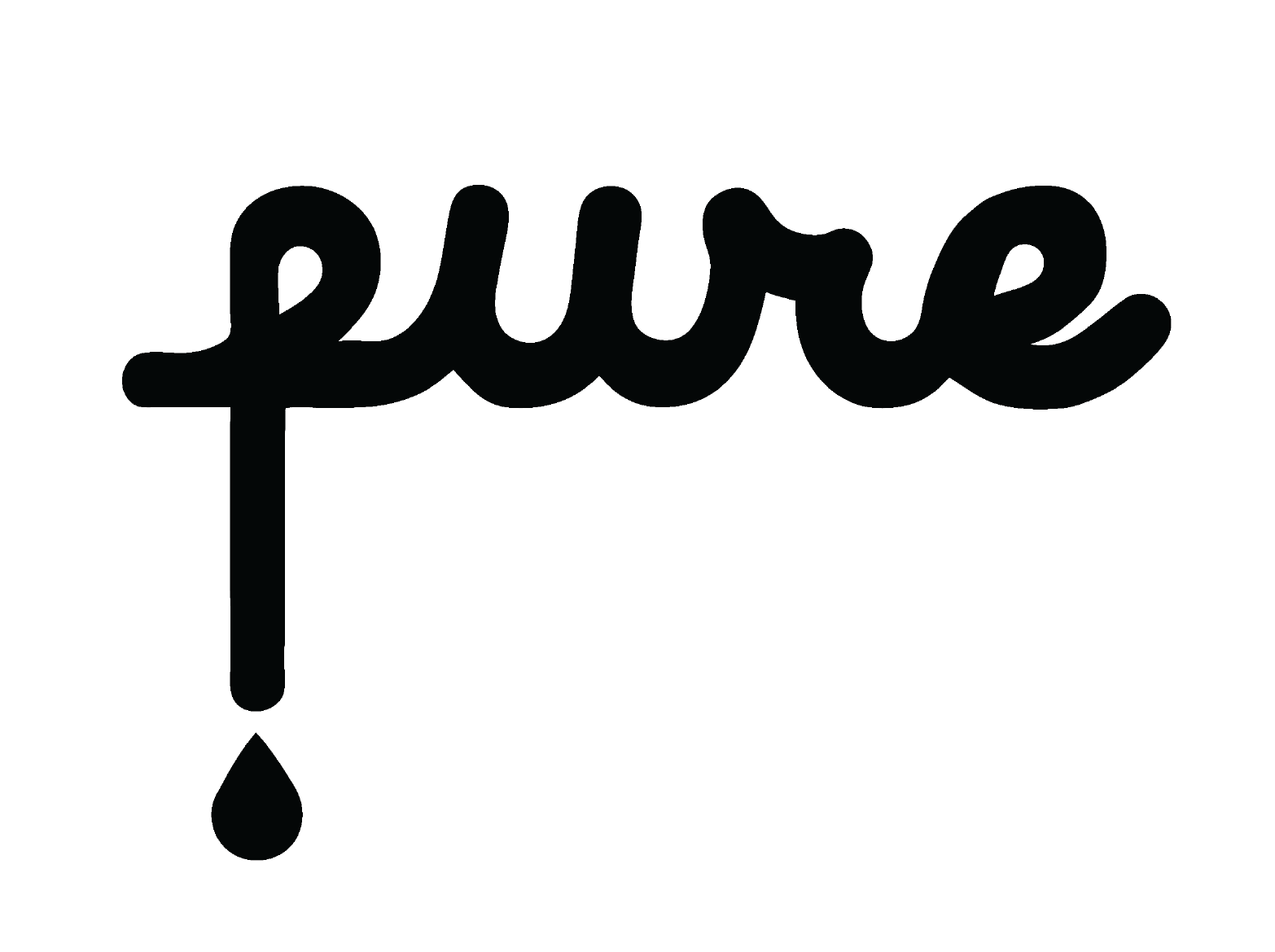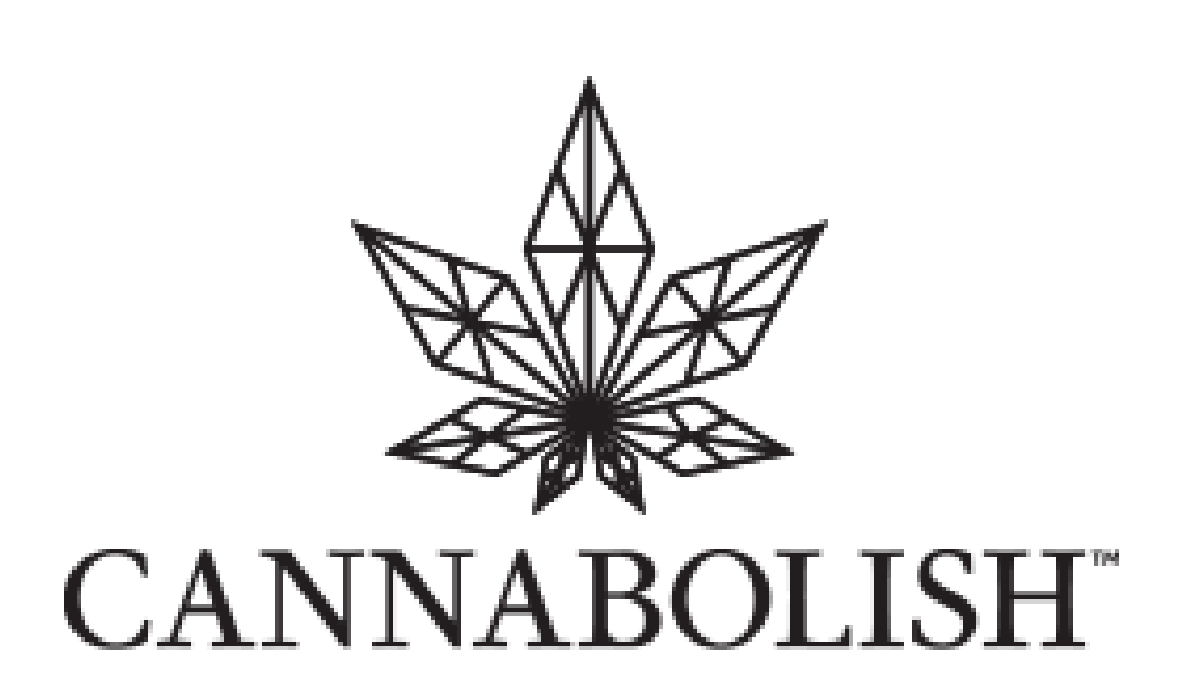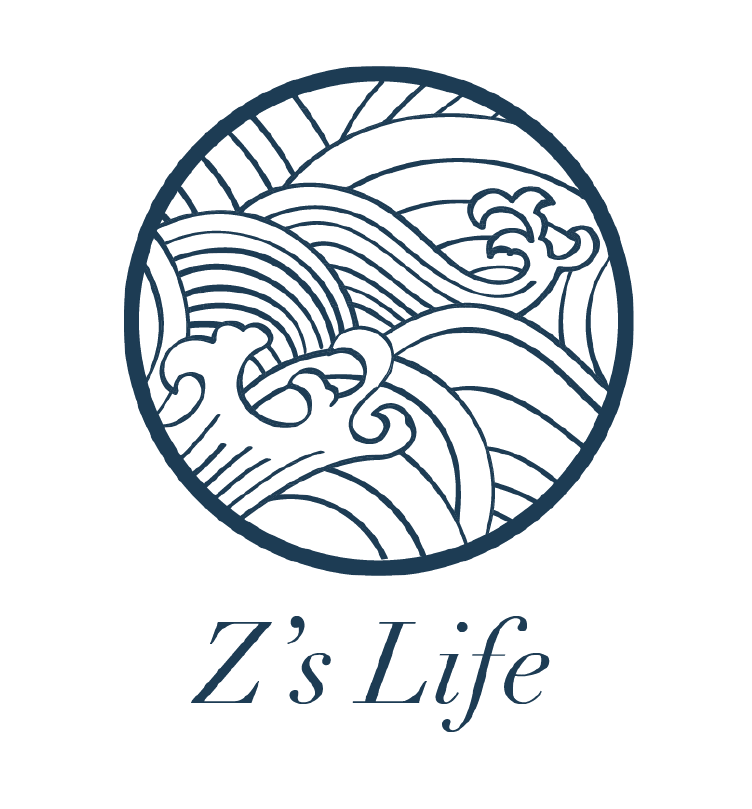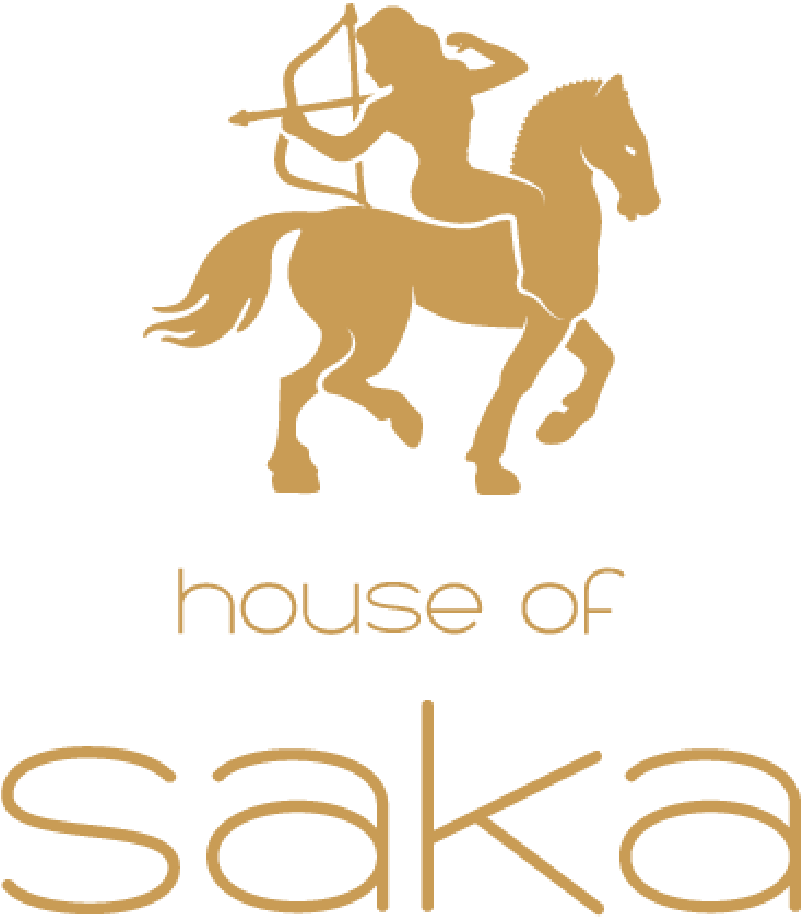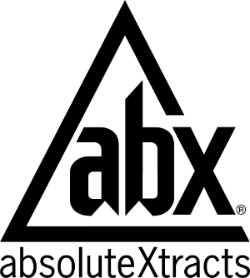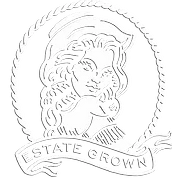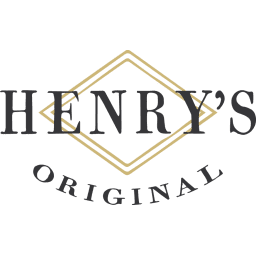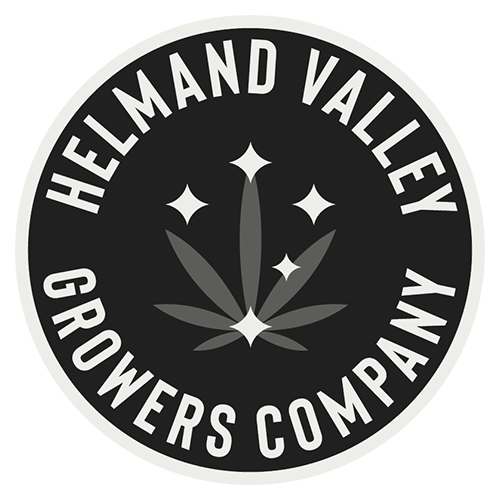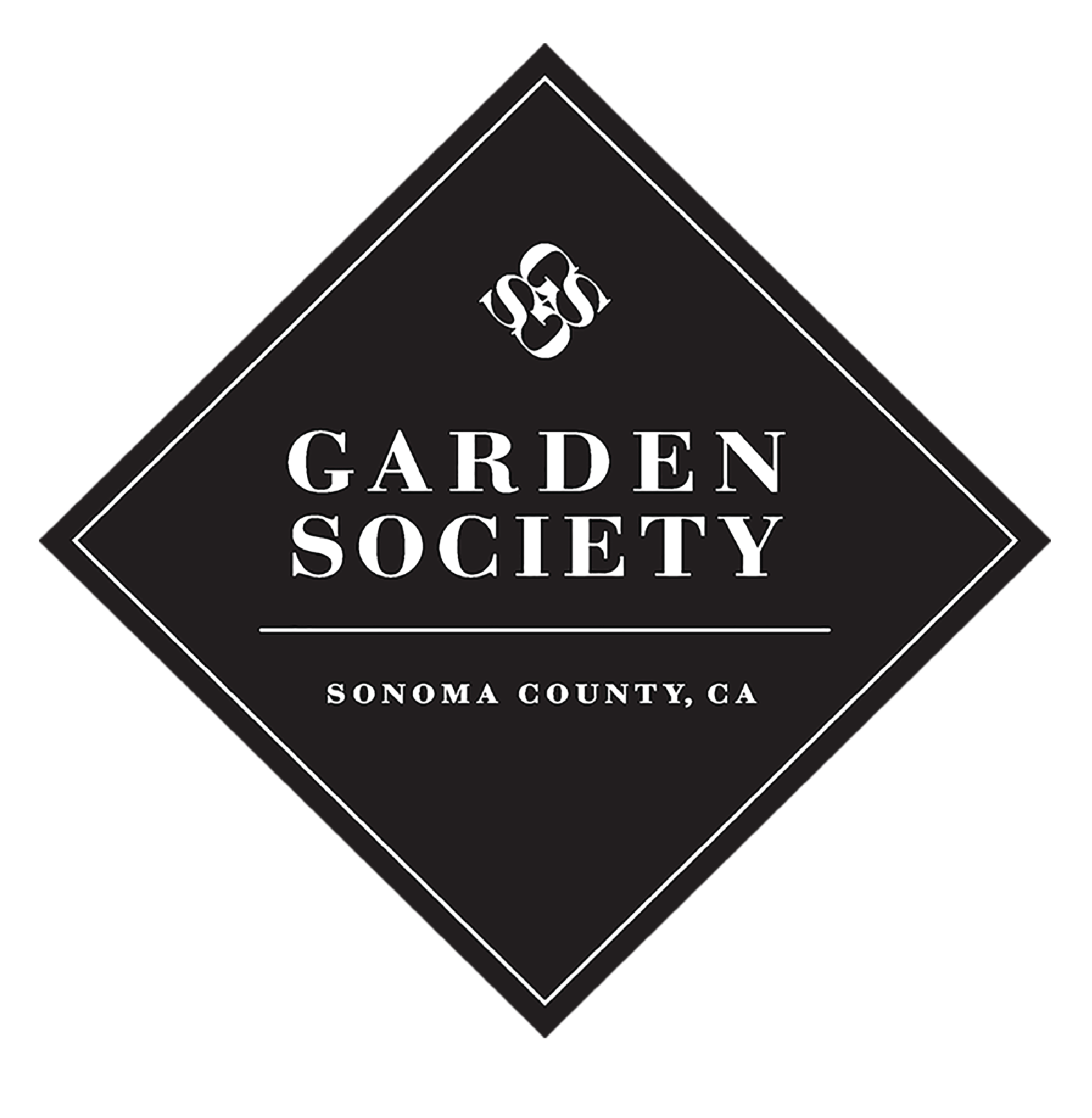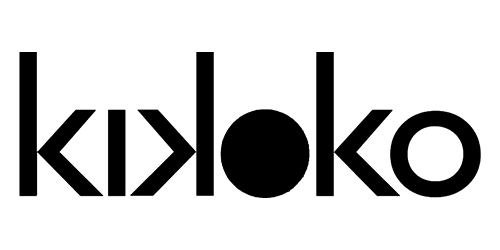 Ready to join the best cannabis subscription club on the planet? Head over to our Shop page and signup for a Monthly Subscription Box, order from our Delivery Menu, or order one of our Seasonal Collection boxes.