Get your hands on the season's hottest drop, the 'La Dolce Vita' Summer Collection! Inspired by sultry summers on the Italian Riviera, this Collection features a trove of delightful cannabis brands selected to spark your best summer yet.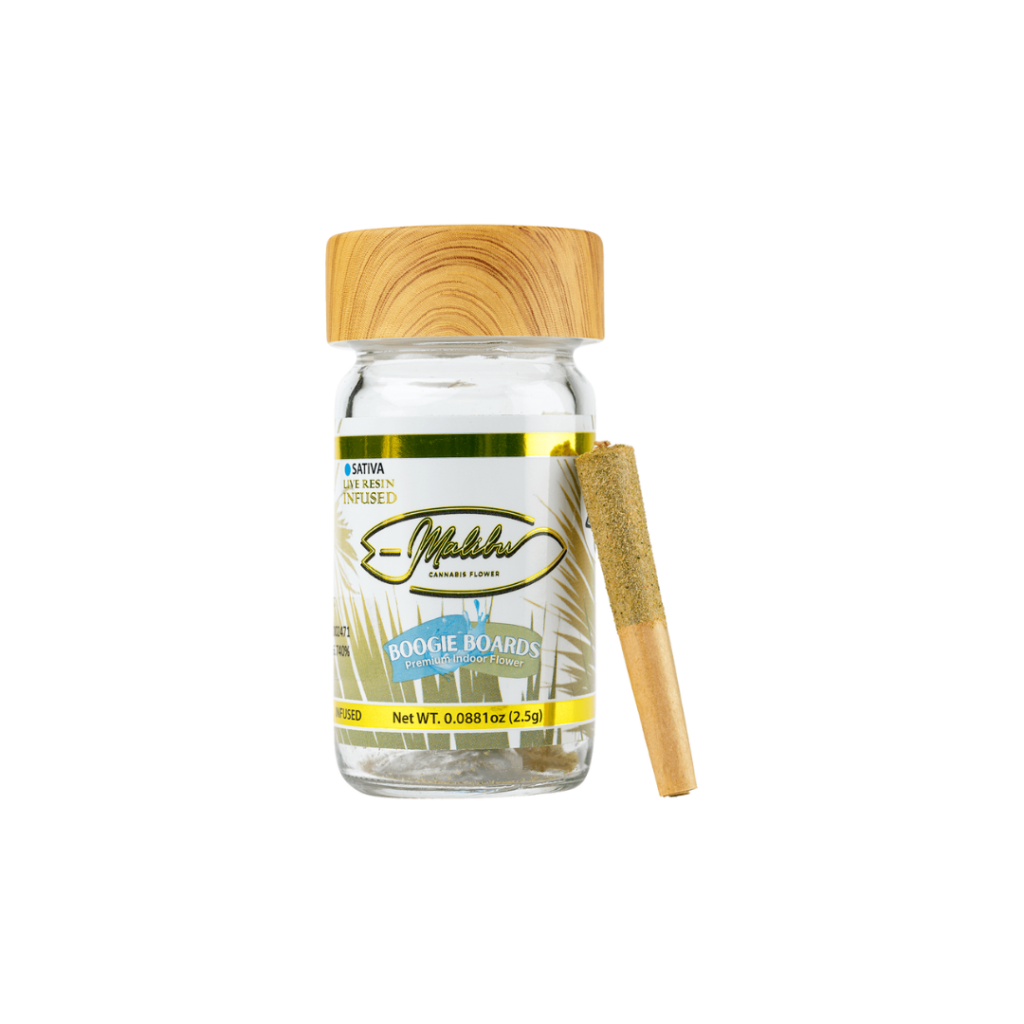 Malibu Boogie Boards
Novice smokers, you've been warned – these prerolls are not for the faint of heart! Malibu's Boogie Board prerolls are filled with 100% top-shelf flower and triple-infused with live resin, diamonds, and topped off with kief. These tiny tokes will take you on a wave of fun and relaxation, not to mention they're perfectly sized to toss in a beach bag to accompany your summer shenanigans.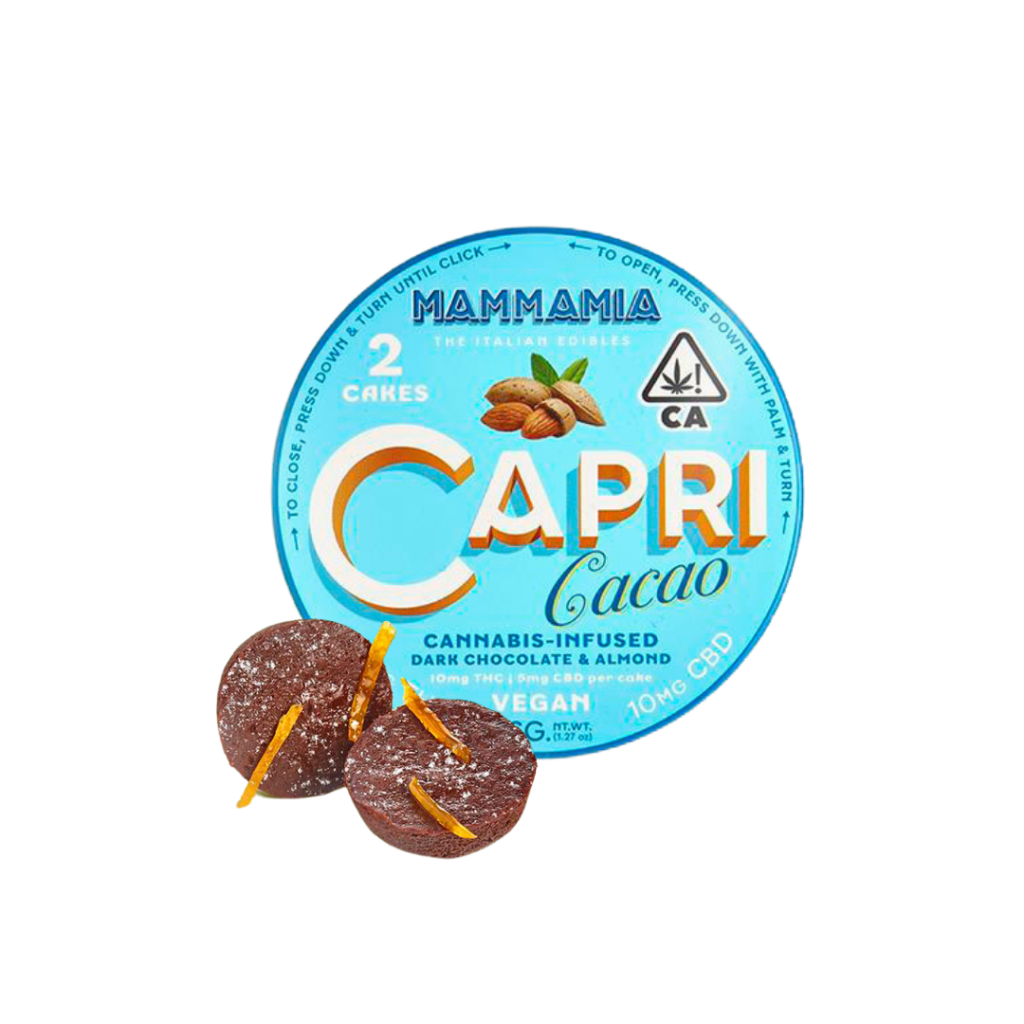 MAMMAMIA Capri Cacao or Lemon Cake Bites
Mamma mia, these sweet treats are divine! Baked in small batches, Mammamia's Cacao and Lemon cake bites are as delectable as the high that they offer. We can honestly say, these are one of the fanciest edibles we've had to date!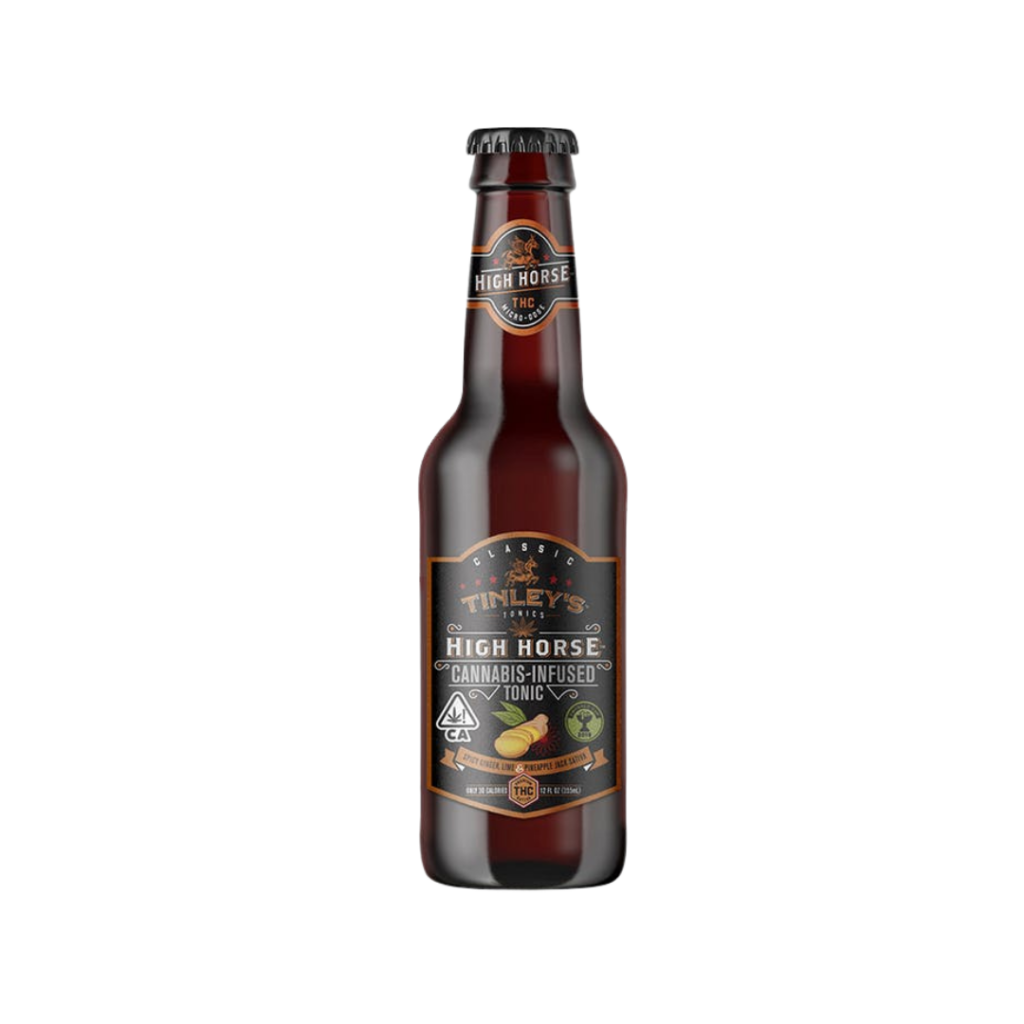 Tinley's Beverage Co. High Horse Tonic
Crack open a cold, California sober-friendly bottle of Tinley's High Horse Tonic! A nod to the classic Moscow Mule, this alcohol alternative contains spicy ginger soda, lime, and a micro-dose (5mg) of Emerald Triangle-grown Pineapple Jack sativa for a euphoric, social effect. Vegan, gluten-free, and with just five grams of sugar, High Horse is a refreshing indulgence when swimsuit season is in full force.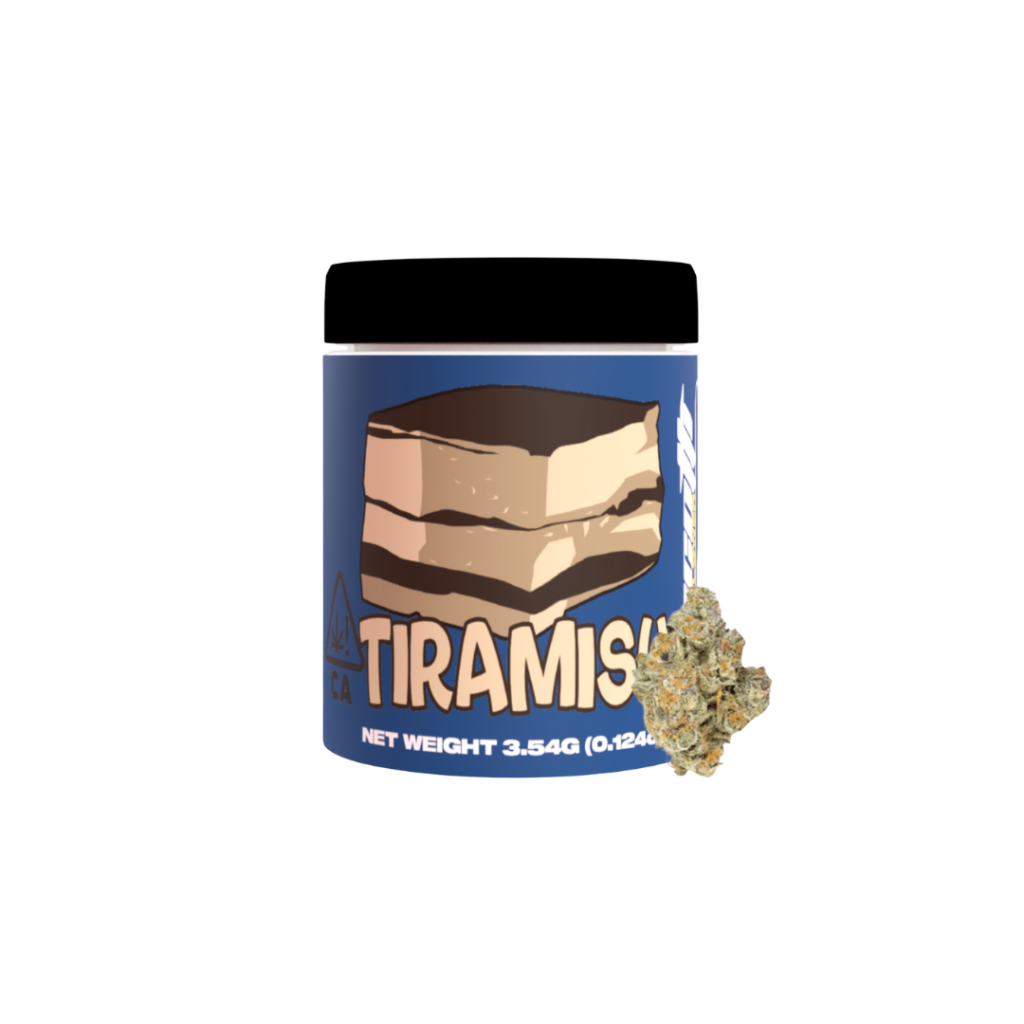 Biscotti Brands 'Tiramisu'
Escape to the Italian Riviera with Tiramisu, an exotic sativa hybrid from Biscotti crossed from Gelato & Wedding Cake. This stimulating strain puts a pep in your step so you can groove well into the night. Biscotti has quickly become an LBC favorite for their quality flowers and interesting strains.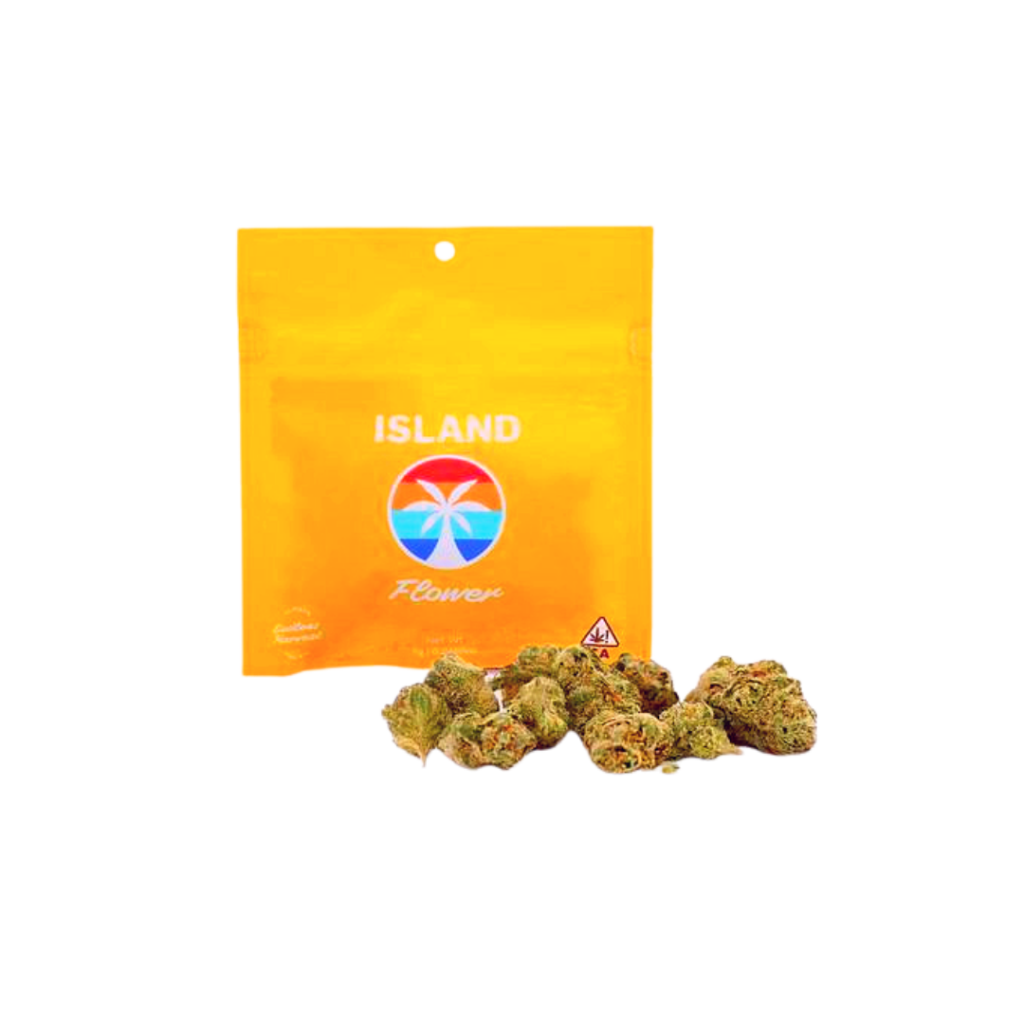 Island 'Purple Fritter'
Need a strain that can ease your bodily pain? Look no further – Island's Purple Fritter is one of the most potent indicas we've ever smoked! Hand-selected, hand-trimmed, and triple-tested, Island Purple Fritter will leave even the most seasoned smoker on Cloud 9. These flowers impart a sweet and earthy flavor backed by an intense body and head high, soothing achy joints and gently lulling you to sleep.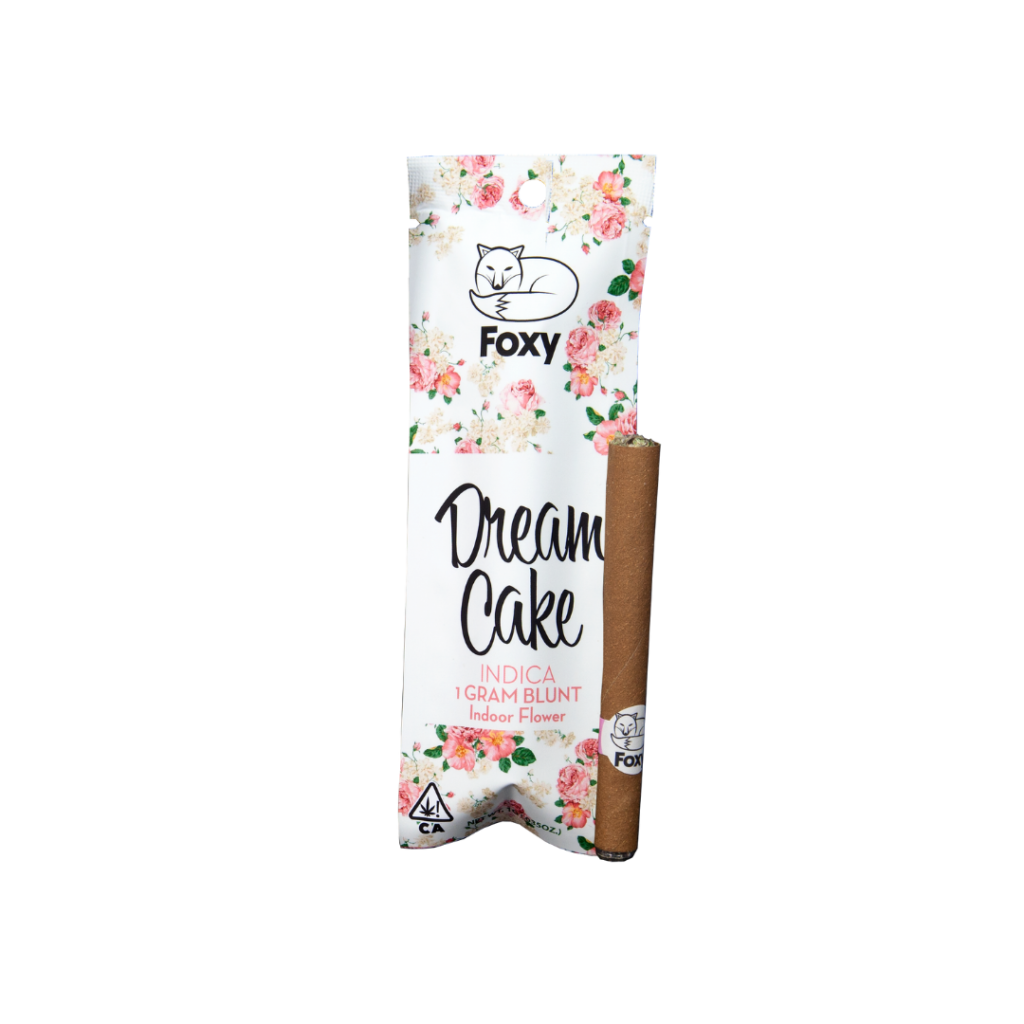 Foxy 'Dream Cake' Blunt
Il dolce far niente is an old Italian adage that translates to "the sweetness of doing nothing". After just one puff of Foxy's Dream Cake indica pre-roll, the only thing you'll be interested in doing is absolutely NOTHING. The heavy-hitting love child of Wedding Cake and Sunset Sherbert, Dream Cake is a sweet dessert-flavored powerhouse with creamy notes of vanilla and berry that will give you the ultimate relaxed, full-body high that reminds you of just how dolce life is.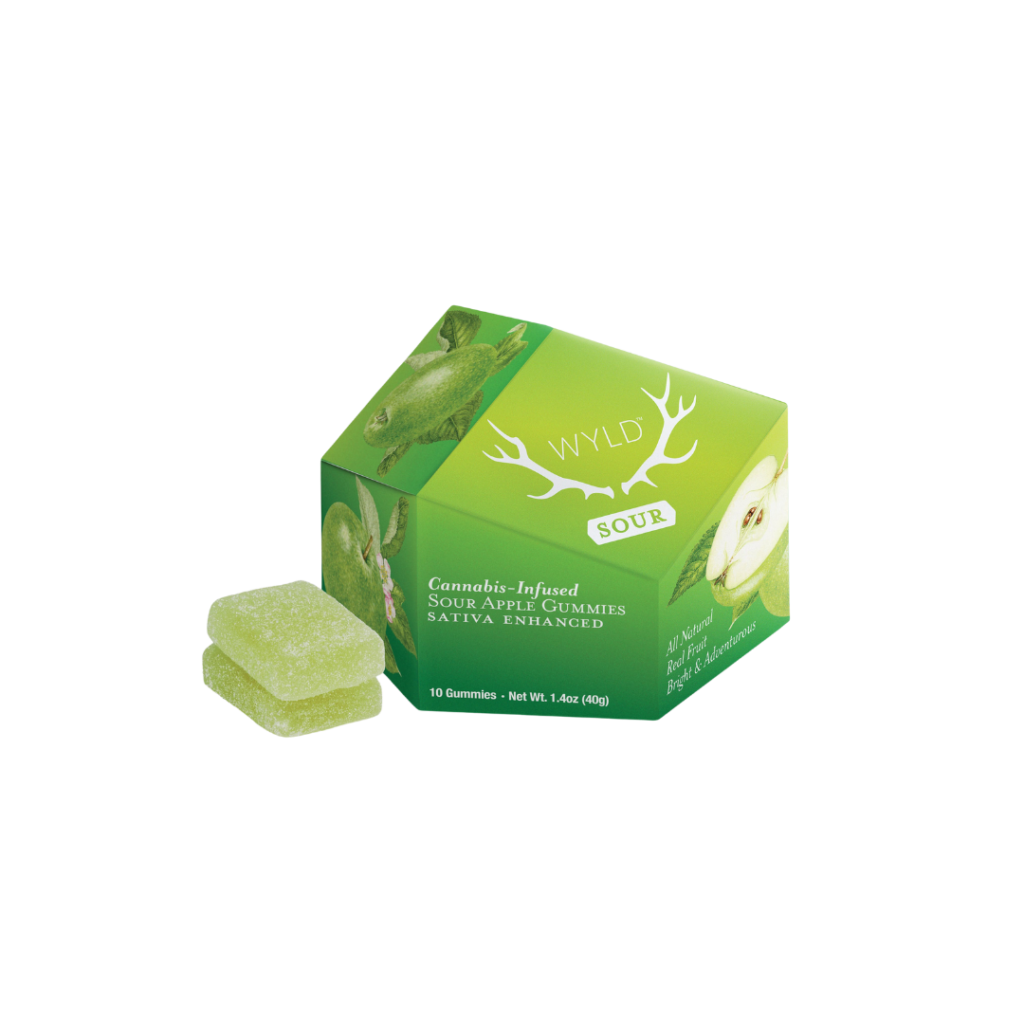 Wyld Sour Apple Gummies
We all love a good nap after some fun in the sun, but sometimes, you need to keep the party moving. Get wild with WYLD Sour Apple sativa gummies, a tart treat that gives you the high-energy boost you need. These gluten-free & vegan are popular amongst Lucky Box Club members, and it's no surprise after the first bite. At just 10mg per piece, you'll feel confident knowing your dose each and every time. Pro-tip: if you prefer micro-dosed edibles, we recommend cutting a square gummy into 4 pieces (~2.5mg each) for a mellow lift.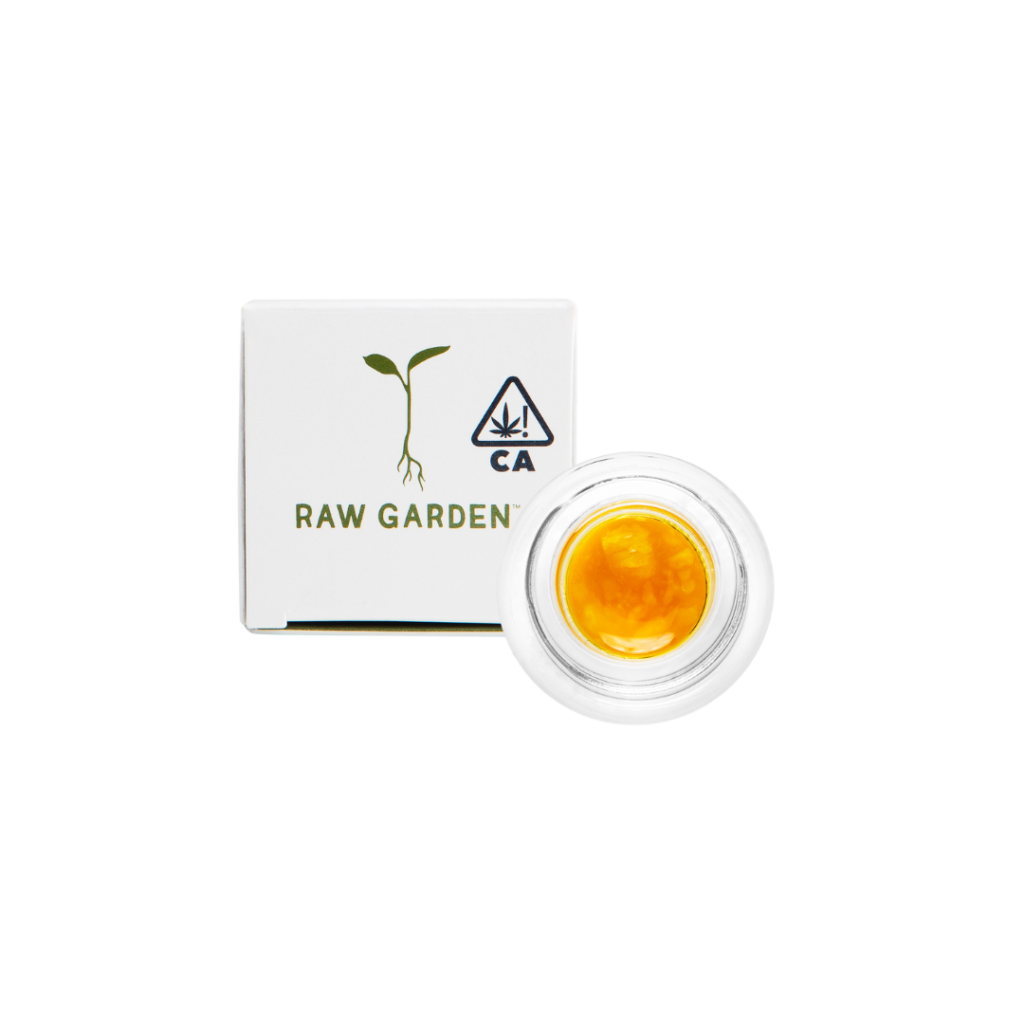 Raw Garden 'Dulce Fuego' Live Sauce
A true dabber's delight, Raw Garden's Dulce Fuego is exactly that…straight fire! This robust live sauce has essences of cherry and diesel flavors, delightfully intertwined for a truly sweet experience. As with any live sauce, Dulce Fuego can be used outright in a dab rig or drizzled on a joint or bowl for a major upgrade to your favorite flower.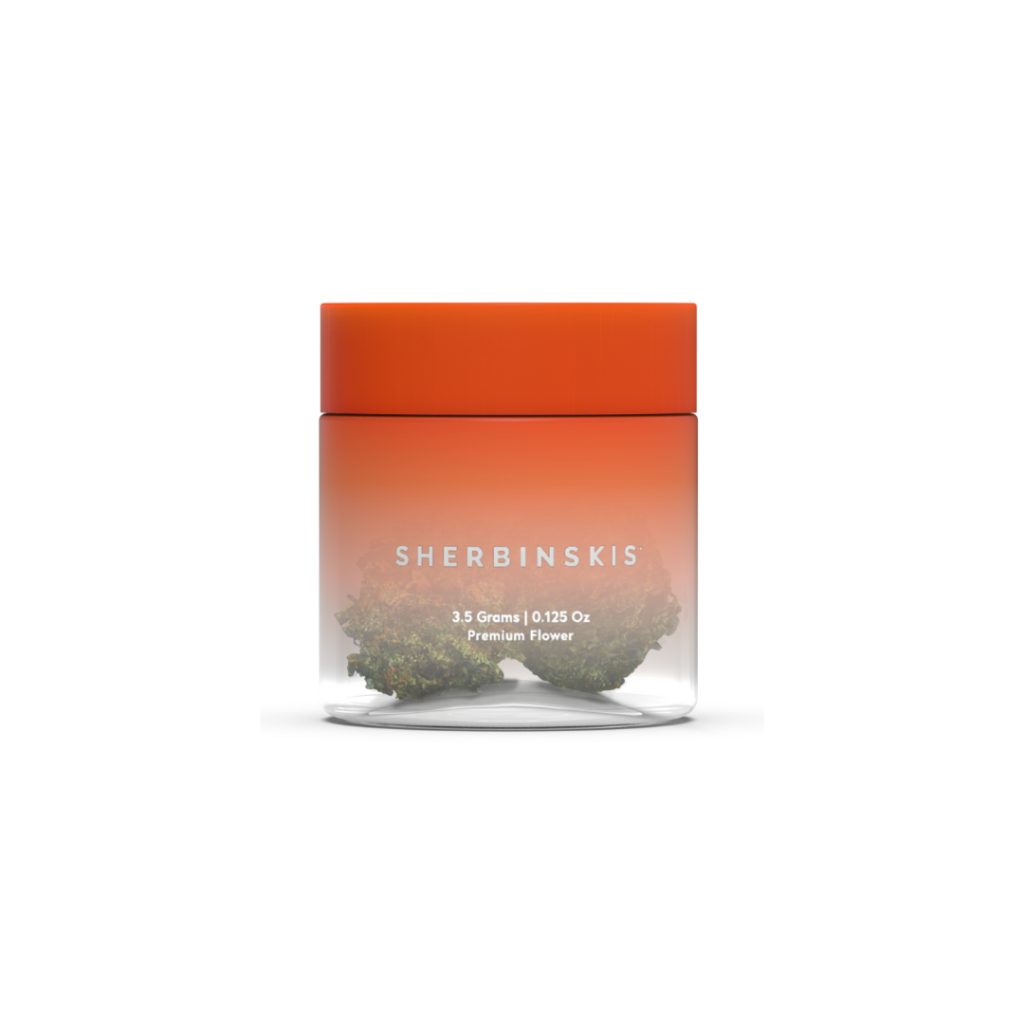 SHERBINSKIS, 1/8th of Sunset Sherbet indoor flower (indica/hybrid)
Ah, Sunset Sherbet – the name alone arouses the feeling of a balmy summer night enjoying a creamy, cold treat. Sherbinskis' flagship harvest of the strain is redolent of its namesake – creamy fruit-forward flavor on the front that evolves into an earthy, minty punch. Thanks to its relaxing and stress-relieving effects, this strain is great for parties and particularly for individuals that experience social anxiety. Best enjoyed freshly ground and with something (or someone) to cozy up to nearby!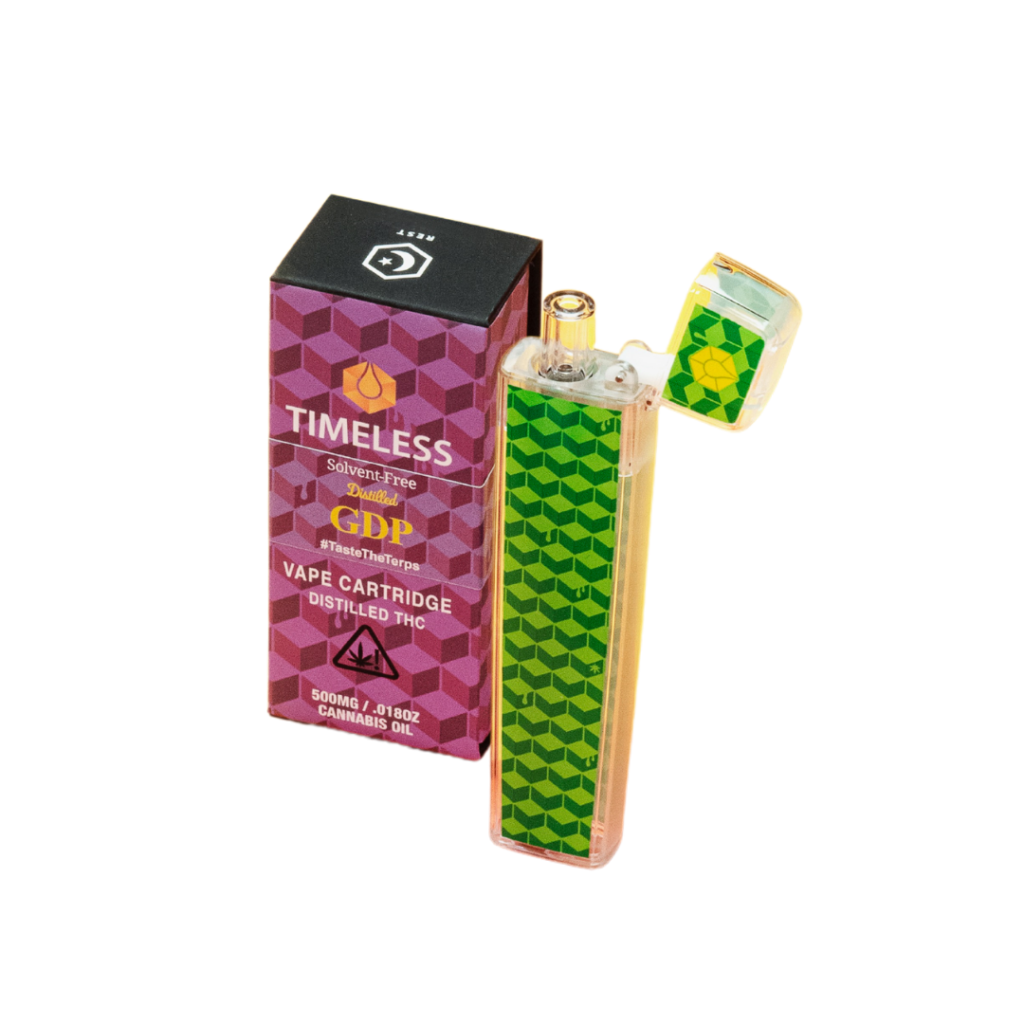 Timeless Vape Kit
Just like languid summers soaking up the sun, this vape is genuinely Timeless. These full-gram premium cartridges contain 100% botanically derived terpenes meaning that their solvent-free oil never contains additives, fillers, pesticides, or cutting agents. Only the good stuff – pure cannabinoids & terpenes.
Legion of Bloom 'Gelato' PAX Cartridge and Battery
What is La Dolce Vita without some Gelato? Legion of Bloom's 'Gelato' PAX vape cartridges pack a serious punch and offer a deep body high with sweet notes of ice cream and berry. Vape on the go and leave no trace with PAX – a temperature-controlled system that ensures that every hit is as delicious as the first.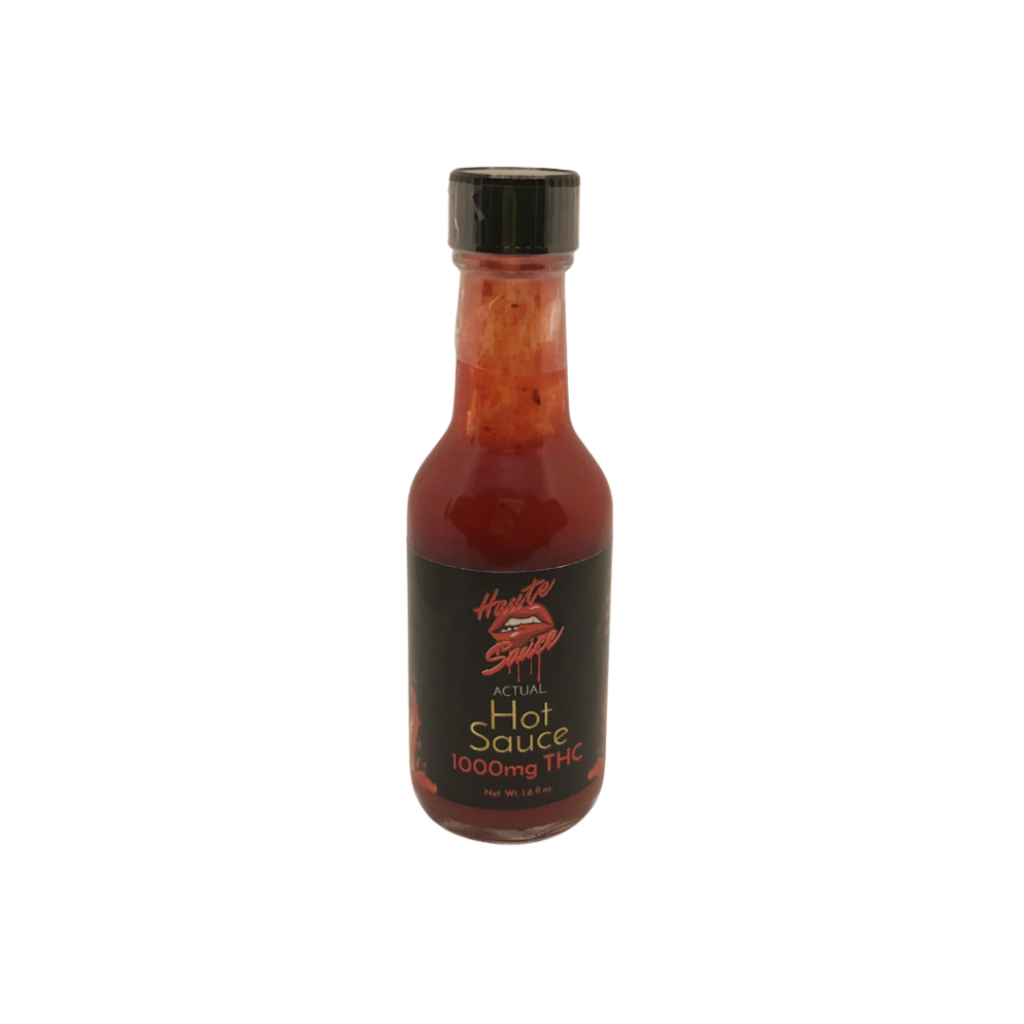 Haute Sauce in 'Red Chili Flake'
Temperatures aren't the only things heating up – spice up your favorite foods with Haute Sauce! This delightfully tangy and spicy-sweet Red Chili Flake hot sauce is sure to ignite your senses and intrigue, as it's also infused with a blissful hybrid blend of Blueberry Cake & THC Bomb. A fun, new way to get lifted, Haute Sauce will totally be the talk of your next cookout.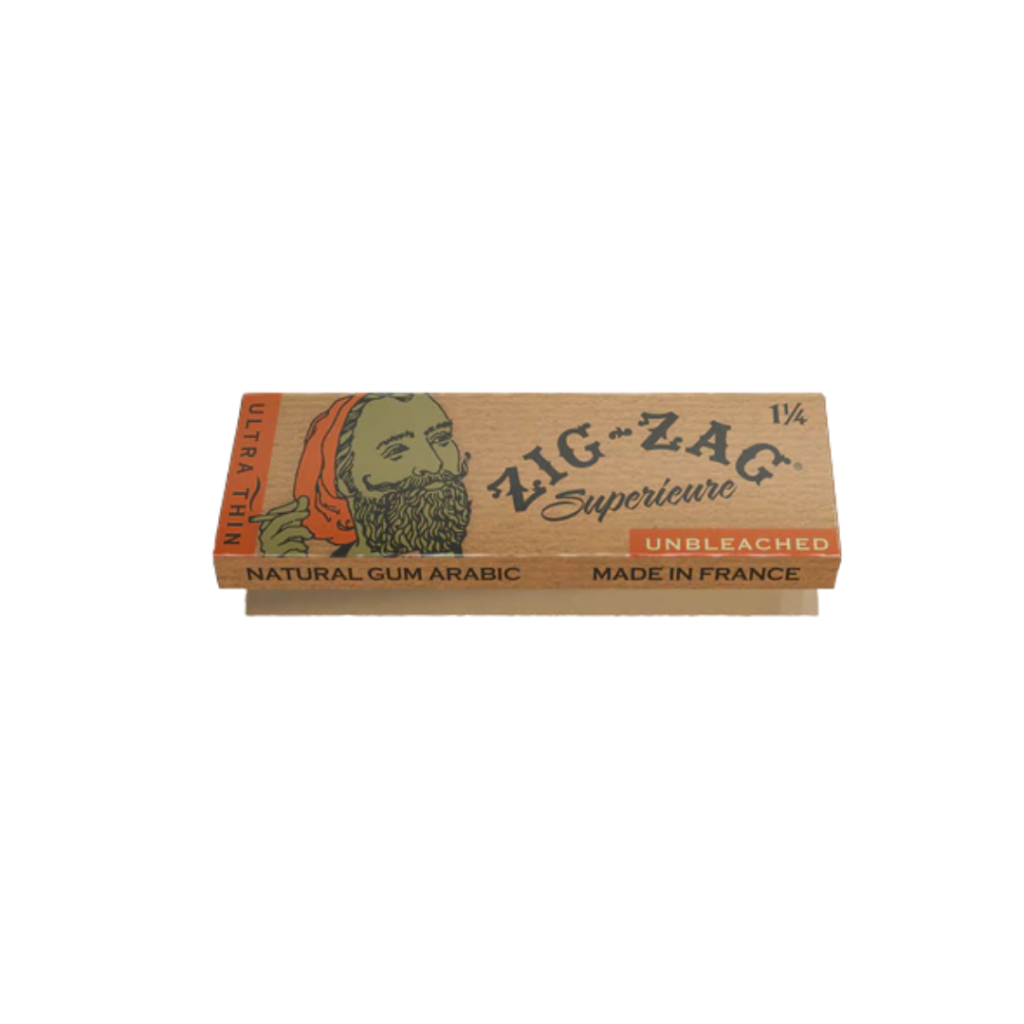 Zig-Zag Rolling Papers
The indisputably legendary rolling paper, Zig Zag papers are unbleached and unrefined, ensuring a smooth burn without affecting your flowers' natural flavor.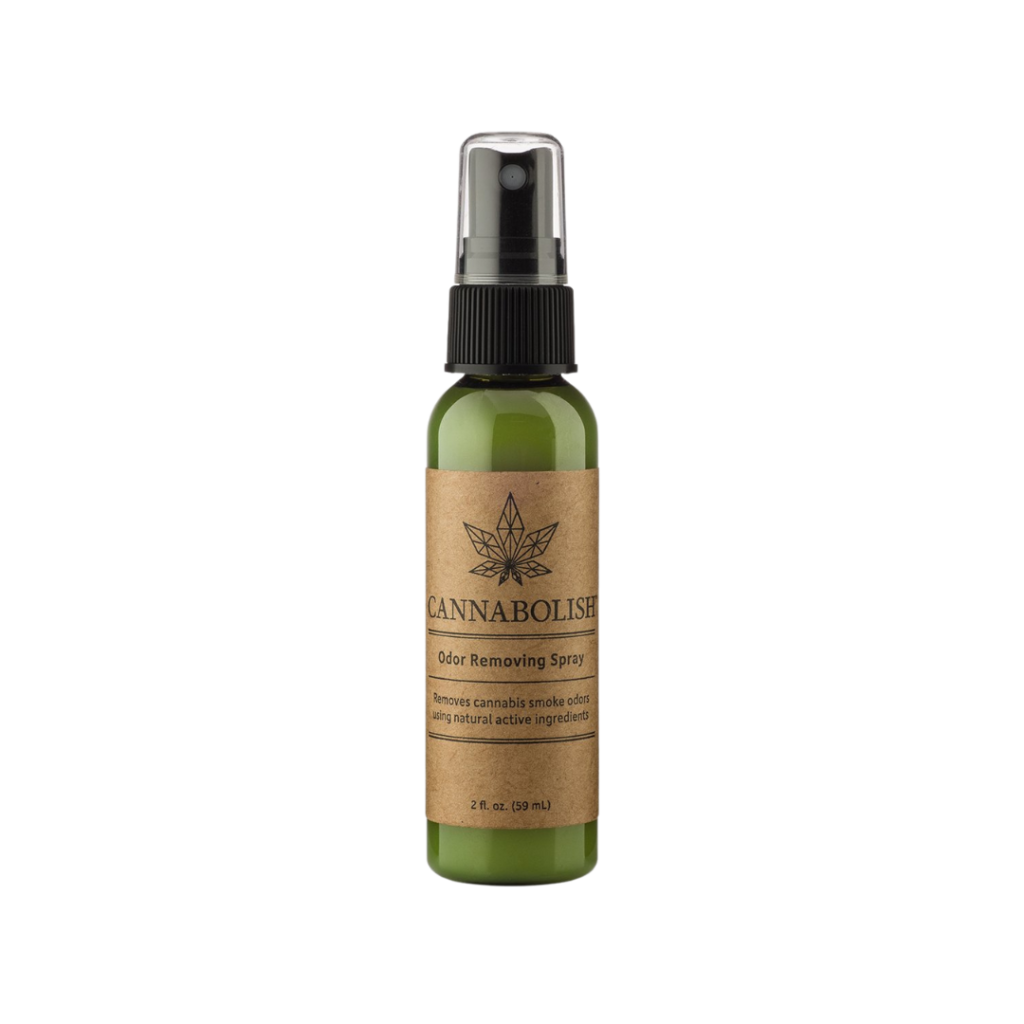 Cannabolish Odor-Removing Spray
Went a bit too hard on your smoke sesh and might blow your cover? No worries, Cannabolish has your back. While most air-freshening products superficially mask odors with toxic volatile organic compounds (VOCs) and chemical compounds, Cannabolish is formulated from natural plant oils and water, perfected to effectively remove cannabis odors whenever the need arises.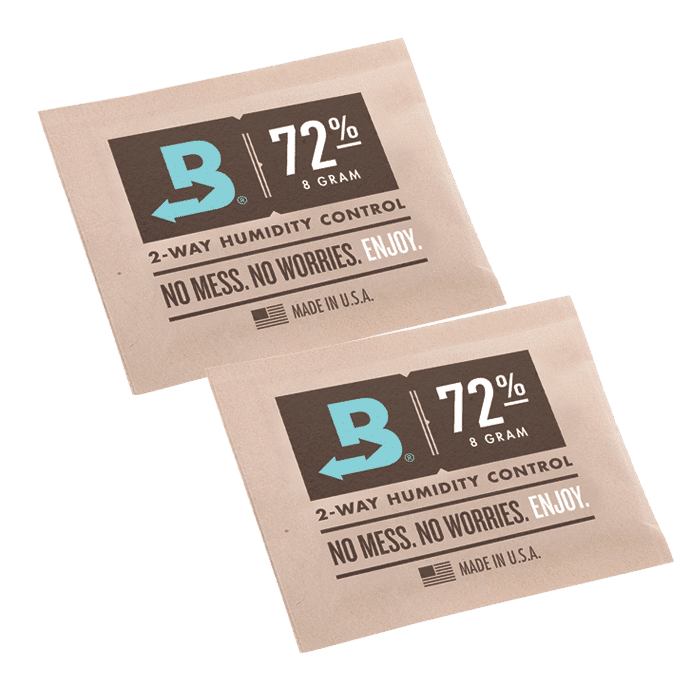 Boveda Humidity Control
Let's be honest here, no one wants to smoke dry, stale flowers. Keep your stash funky and fresh with Boveda humidity moisture packs! While we hope it doesn't take you too long to smoke your flowers, Boveda extends the life of your stash by up to 4 months so you can keep smoking California's finest flower for the whole summer.