No time to keep up with the latest cannabis products, content, and culture? No worries. Welcome to Fire Friday, Lucky Box Club's weekly list of the hottest cannabis products and content from our week in the "office". Yes, it's a hard job curating all the dankest products in the land, but someone has to do it!
Here at LBC, we pride ourselves on sorting through the canna-chaos and delivering our members the latest and greatest – affectionately known as the "bomb bomb" 'round here. Our Budtenders, Ganja-Somms, and canna-curators are stoked to share their hottest finds with you so you can spend more time toke-ing about it and less time researching.
Now, talk about some "high" praise! The Lucky Box Flight Crew has a tendency to lean towards microdosing as it can give better results in terms of productivity and relaxation. But sometimes, you just REALLY gotta let loose. Buckle up and get ready… this week's haul is filled with high THC goodies to keep you lifted through the weekend.
What We're Smoking…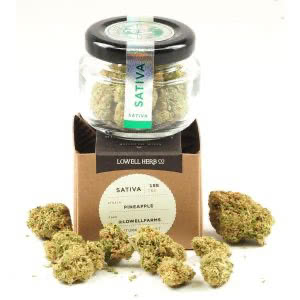 Pineapple by Lowell Herb Co
We LOVE Lowell Herb Co! Their top shelf, organic flower is hard to beat and with their sativa Pineapple strain, we've found a lovely mood and energy boost. Sit back and roll up with beautiful bud – puff away for a relaxing high.
What We're Dabbing…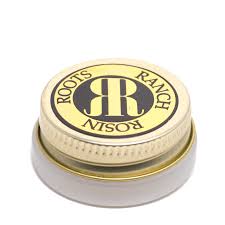 Headband Rosin by Roots Ranch
Our good friends at Roots Ranch in Lake Tahoe always come through with the bomb extracts! We LOVE their Headband rosin…can't get enough of that smooth smoke & creamy finish!
What We're Eating…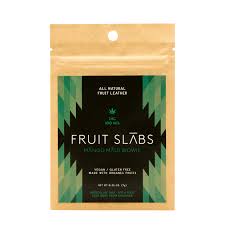 Fruitslabs in Mango Maui Wowie
This vegan, organic & gluten-free fruit leather is not only healthy and delicious AF, it packs 100mg of THC per pack! We've been vibing with their mango-coconut love child, Mango Maui Wowie…great choice for those who prefer a more health-conscious edible!
What We're Wearing…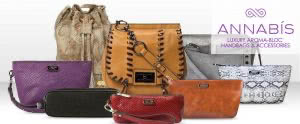 Purses by Annabis
Lacking in THC but, seriously, say goodbye to the days of unsightly plastic baggies and skunky purses! Annabis boasts an array of gorgeous, virtually smell-proof designer purses and bags. It even comes with a satin storage sleeve and a small container for your stash! This is the perfect gift for your sweetheart just in time for 4/20!
Be sure to use our code "LuckyBoxClub" at checkout and get a complimentary item from us on your next order!