Introducing the Eros Collection, a tantalizing trove of cannabis creations curated to spark sensuality for solo play with your sexy self or with a lucky partner (or two). This limited-edition collection arouses all five senses for a truly immersive & ecstatic experience for only $199 (valued at $265)!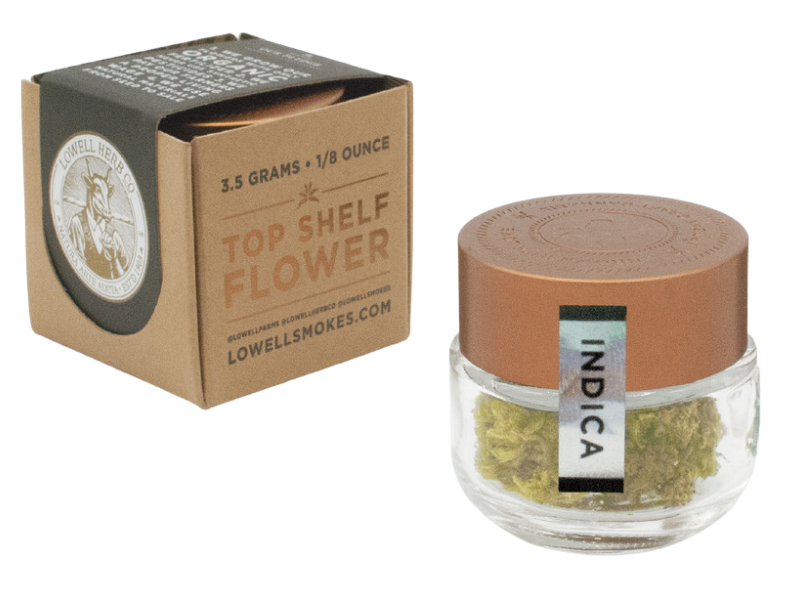 Lowell Farms 'Slurricane'
(MSRP $32)
From renowned organic cannabis company, Lowell Farms, Slurricane is an intoxicating indica strain crossed from heavy-hitting Do-Si-Dos and Purple Punch. This subtly sweet smoke imparts deeply relaxing and euphoric effects, gently enticing you into a sensuous and enjoyable high.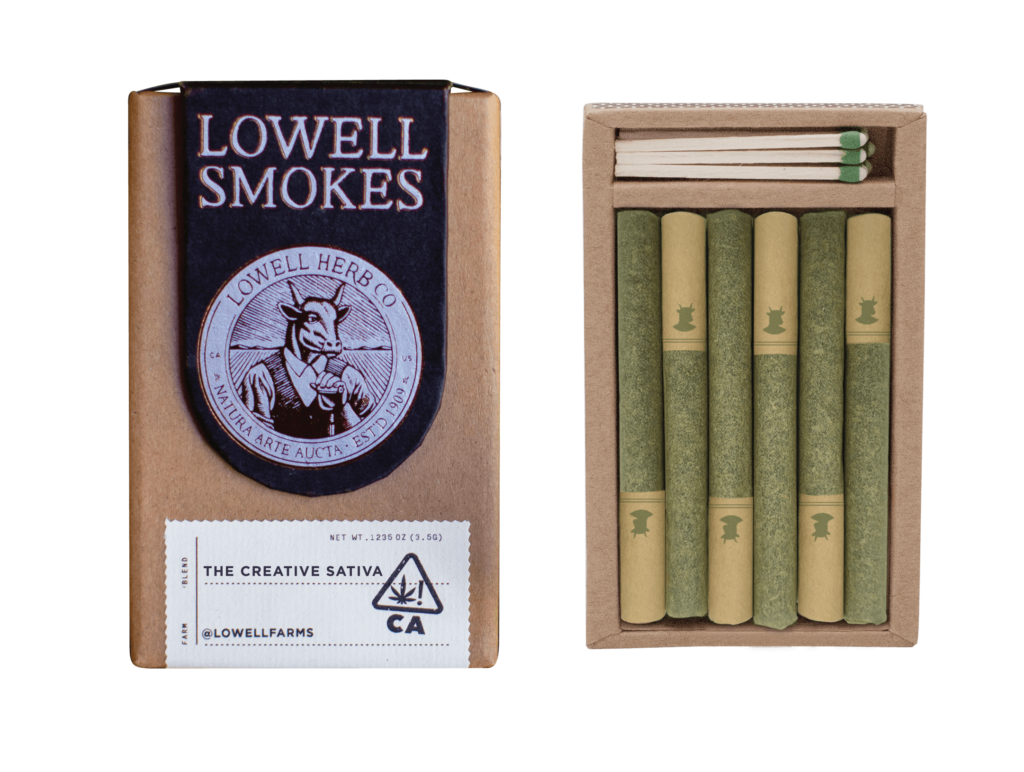 Lowell Farms Preroll 7-Pack in 'The Wake-Up Sativa' and 'The Relaxing Indica'
(MSRP $45)
This award-winning kit from Lowell Farms contains seven perfectly rolled joints filled with responsibly farmed organic flowers and matches, conveniently nestled in a recyclable slide-action pack. Perfect to keep in your nightstand for a before or after play toke. Available in sativa or indica.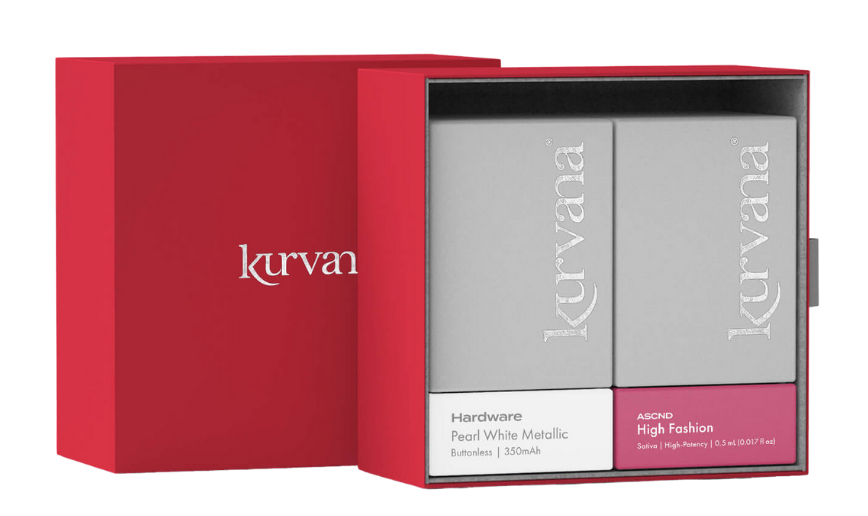 Kurvana Valentine's Day Kit in 'High Fashion'
For the refined vape enthusiast, Kurvana created their ASCND line prioritizing potency through maximizing THC levels, resulting in a quick-onset high packed with powerful, enticing effects. 'High Fashion' is a luscious, berry-forward sativa strain that increases euphoria, energy, and curiosity, making it ideal to toke before things get steamy or to keep the good vibes flowing. Also includes a pearl white buttonless battery for convenience.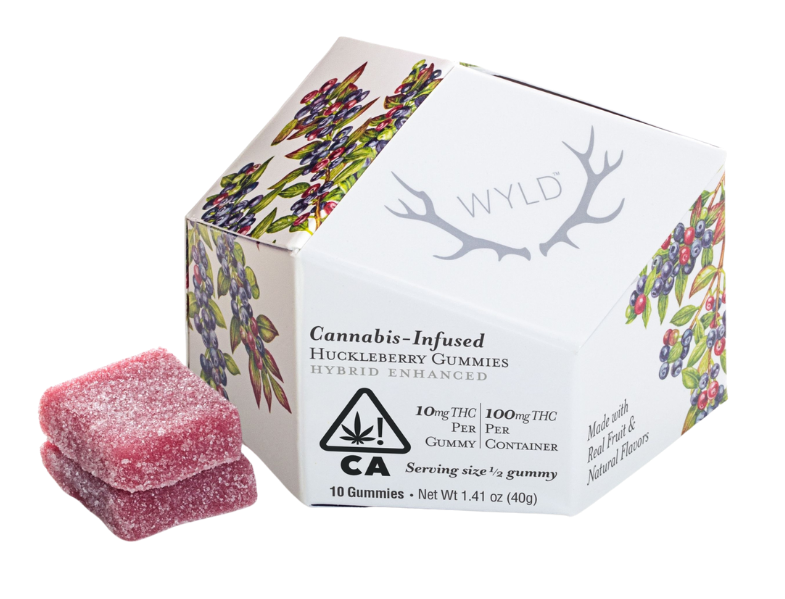 Wyld Gummies
(MSRP $18 – $20)
Escape to a lush oasis in just one bite with Wyld Gummies. Available in luscious flavors like raspberry (sativa), huckleberry (hybrid), and marionberry (indica), each gummy contains ten milligrams of THC and real fruit, creating a uniquely indulgent edible experience and an even more delicious high.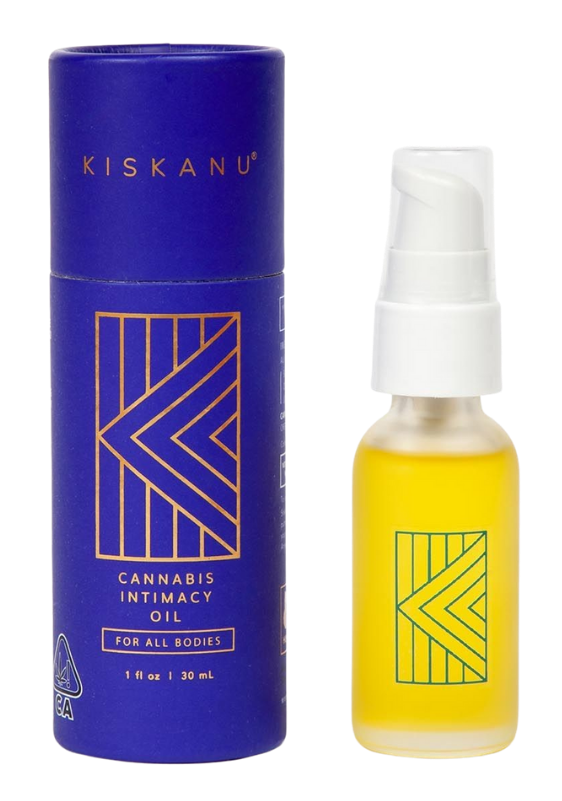 Kiskanu Intimacy Oil
When you're in the throes of passion for the long run, one thing's for certain – you can never have too much lube. Keep sexy time silky smooth with Kiskanu Intimacy Oil, crafted to increase arousal, enhance sensitivity, support vaginal wellness, and more. Created from calendula, cannabis, and a host of healthy hydrating oils, even the most sensitive of spots will be satisfied when this elixir comes into the ring.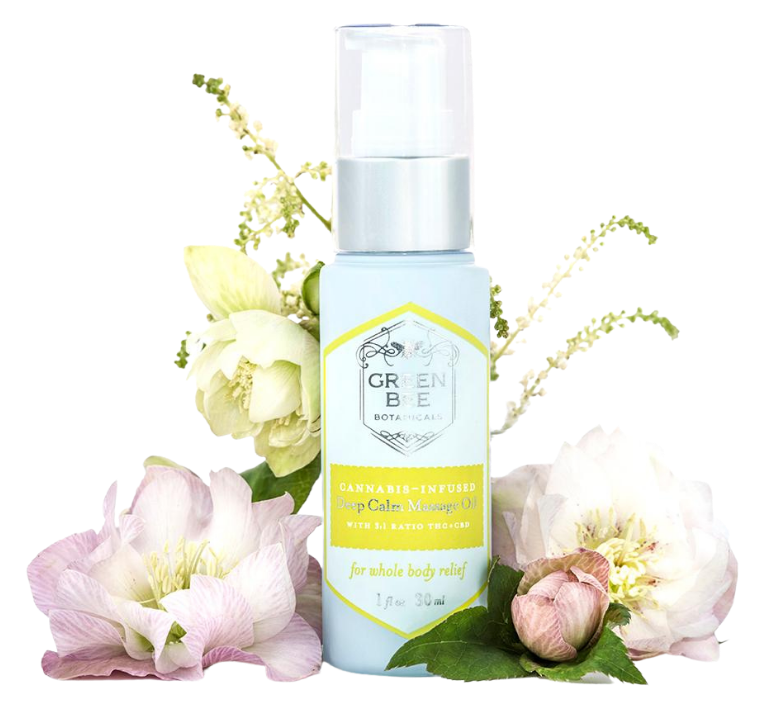 Green Bee Deep Calm Massage & Body Oil
(MSRP $25)
Rub the tension away for better play with Green Bee Botanicals' Deep Calm Massage Oil. This potent topical works swiftly, melting away pesky bodily discomforts so you can delve deeper into your body and experience the pleasure you deserve. Apply after a hot, relaxing bath for even more relief.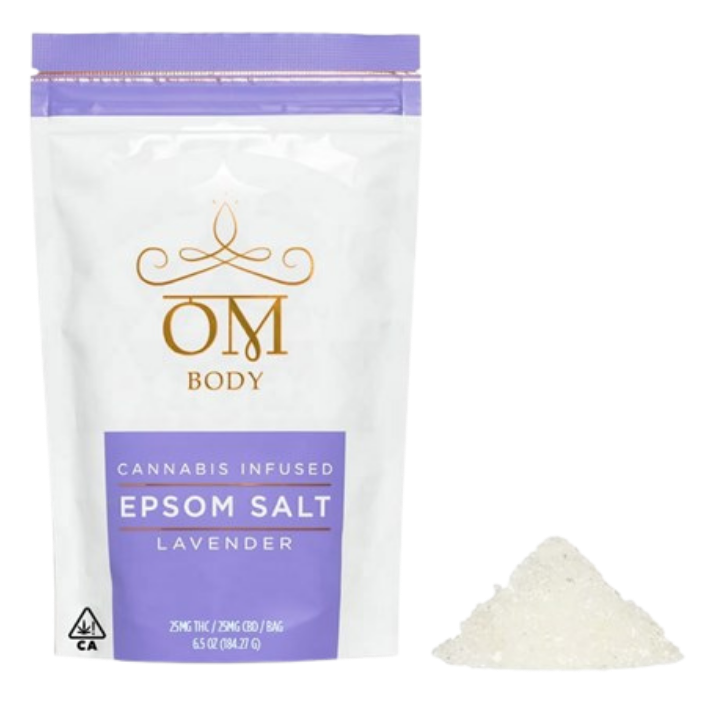 OM Body Epsom Salt Soak in Lavender and Rose Geranium
(MSRP $20)
Light a candle, grab a joint and hop into pure bliss with Om Body Epsom Salts. Infused with premium cannabis extract and essential oils, you'll experience spa-like relaxation and relief like no other. Bathtime just got a whole lot better. Available in Lavender and Rose Geranium.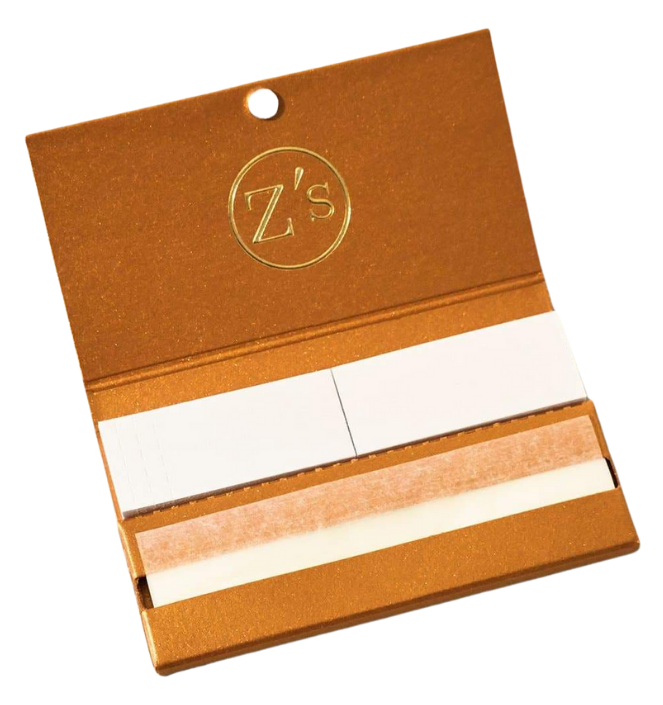 Z's Life Rolling Papers
(MSRP $10)
Spark a bit of sophistication with Z's Life, an artisanal line of rolling papers crafted from European flax fibers resulting in a smoother, slower smoke so you can fully enjoy your flower's flavor profile.

Cannabolish Odor-Removing Spray
(MSRP $6)
Smoked a bit too much while having a good time? Reset the mood with Cannabolish, the ultimate choice for environmentally-safe and odor control. While most air-freshening products superficially mask odors with toxic volatile organic compounds (VOCs) and chemical compounds, Cannabolish is formulated from natural plant oils and water, perfected to effectively remove cannabis odors whenever the need arises.
These products aren't the only delights awaiting you in the Eros Collection – you'll also receive a link to our special Eros Collection playlist to enhance your experience among other bits of magic you've always come to expect from Lucky Box Club.
Ready to get lucky? Click below to get started!