Let's be honest. Being a parent is hard. And while it's the hardest job you'll ever love, being a co-parent and active partner can be just as hard. Skip the paisley neck ties and pasta picture frames and get him a gift he'll actually LOVE this Father's Day: a Lucky Box filled with top-shelf cannabis products.
We've talked to various dads about their needs, wants and desires in a cannabis subscription box and we've listened. Check out their top picks below:
1. White Fox Medicinals Vape Cartridges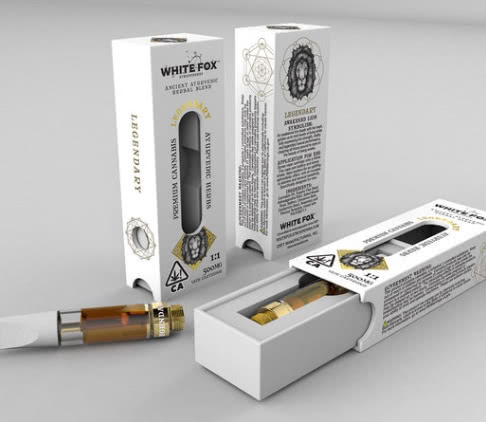 With an ayurvedic blend of essential oils and cannabis, White Fox delivers a clean, smooth, delicious high that enhances libido and relaxes the body. With two specially formulated cartridges – one of women and one for men – they're as luxuriously packaged as they are created and offer all of the benefits of smoking flower without the lingering odor or harsh smoke. All we can say is, "Don't knock it 'til you try it".
2. Seven10 Creations Pre-Roll Pack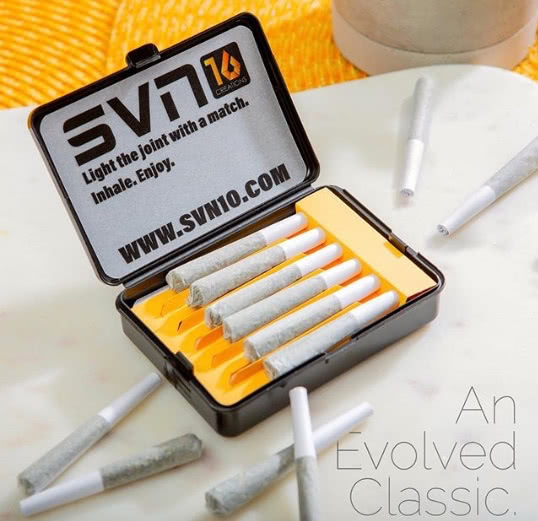 12 joints. 1 pack. High grade flowers perfectly ground and packed into .5g pre-rolls. Need we say more? These bad boys are the perfect dog-walking or errand-running companion that offer a quick onset and uplifting effect. Perfect for sharing with others when in a social setting or hiding away as your personal stash, the Seven10 Pre-rolls were a consistent group favorite, earning points for affordability.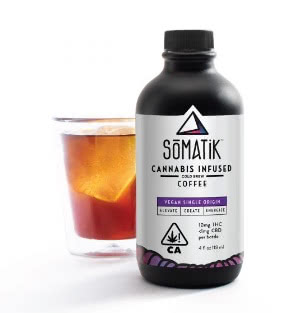 Another group favorite, Somatik's cold brew can be enjoyed both chilled and heated. Dads loved the ease of use and incognito aspect of being able to enjoy their usual cup o' joe without any second guesses during morning routines. Completely customizable, just add cream, sugar or creamer and get a boost of relaxing energy with every sip. 

All of these products and more are available on the Lucky Box Club storefront. Create your own box or order a subscription and allow us to take the guess work out of it and let us do the shopping for you! If preferred, call Lucky Box Club at 916-793-1757 to place your first order!