Ah, summer – the season of love, fun, sun, and of course, cannabis. Whether you're catching some rays on the beach, vibing poolside, or staying cool at home, one thing is for sure – these cannabis products are hot, hot, HOT! Check out our favorites of the season…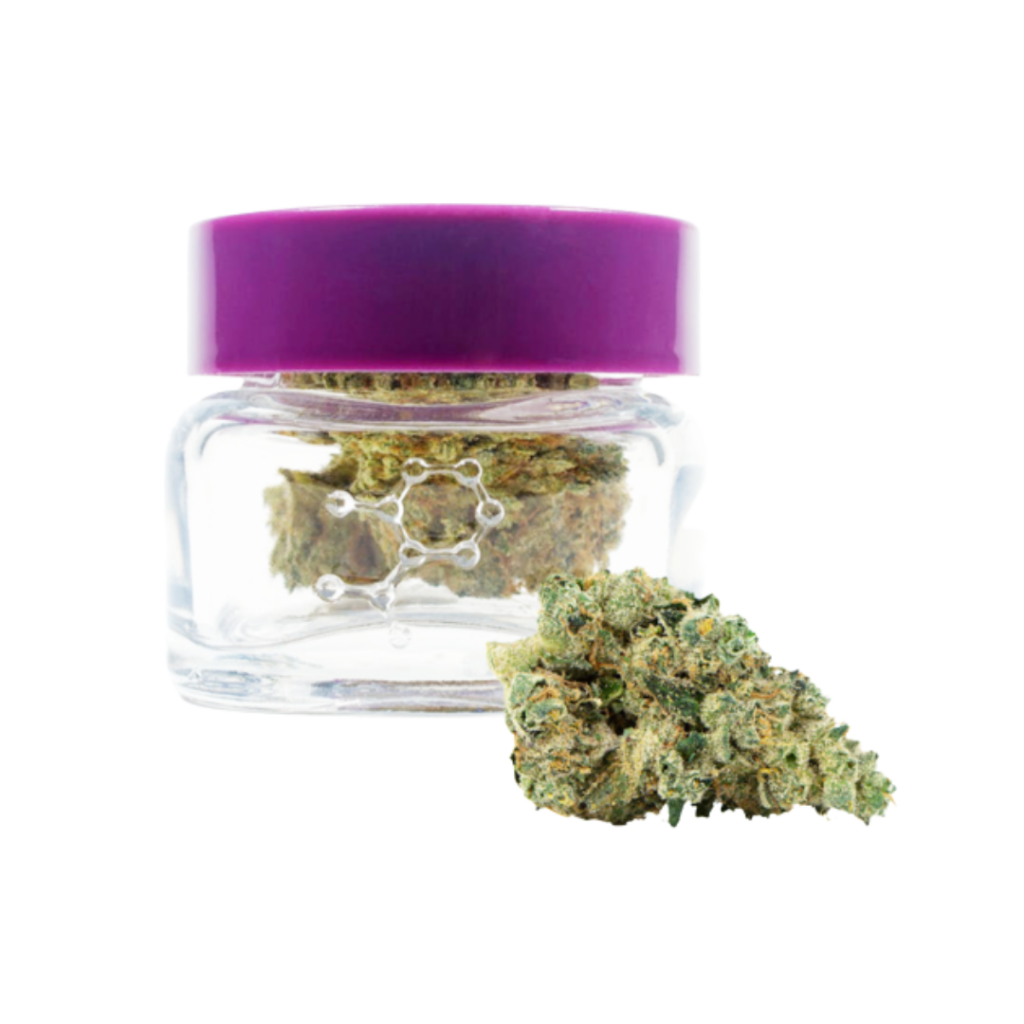 THC Design 'King Louis' 1/8th
The love child of legendary OG Kush and LA Confidential, this indica packs some serious flower power! Its sweet, earthy aroma is an intoxicating prelude to a heavy high that eases pain, encourages deep relaxation and a good night's sleep.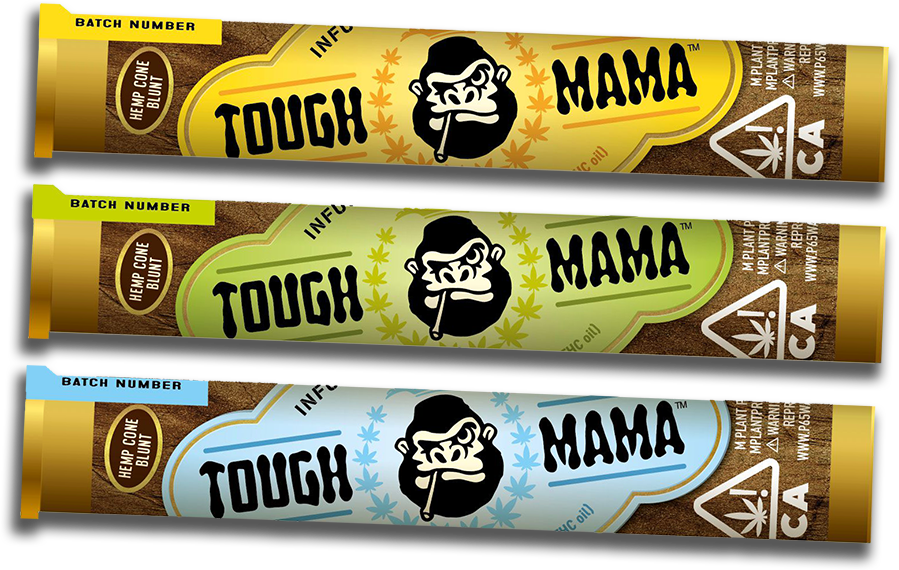 Tough Mama Preroll
Whether you're a tough mama or have a lot of love for one, one thing's for certain – these prerolls are strong as a mother! Infused with THC oil throughout, Tough Mama prerolls boast two times the terpenes of competitors and burn evenly for a perfect smoke sesh with your best buds or if you want to bogart it for yourself.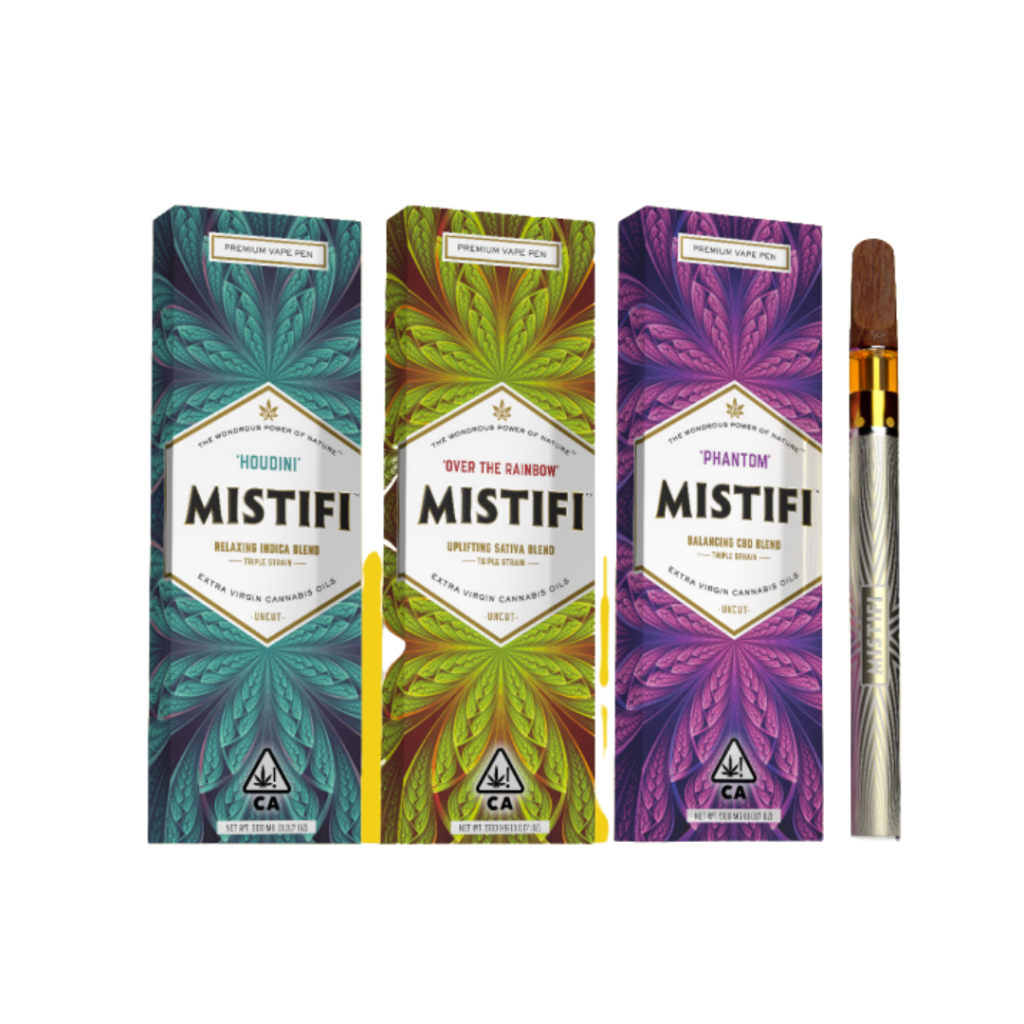 Mistifi Vape Pen
Mistifi's premium vape pens are certified groovy, baby! Filled with "extra virgin" triple-strain cannabis oil blends extracted using their proprietary Hi-Phi™ Extraction Technology, these sleek sandalwood-tipped pens are optimally calibrated to preserve the plant's properties and flavor while imparting a smooth high as sophisticated as fine wine.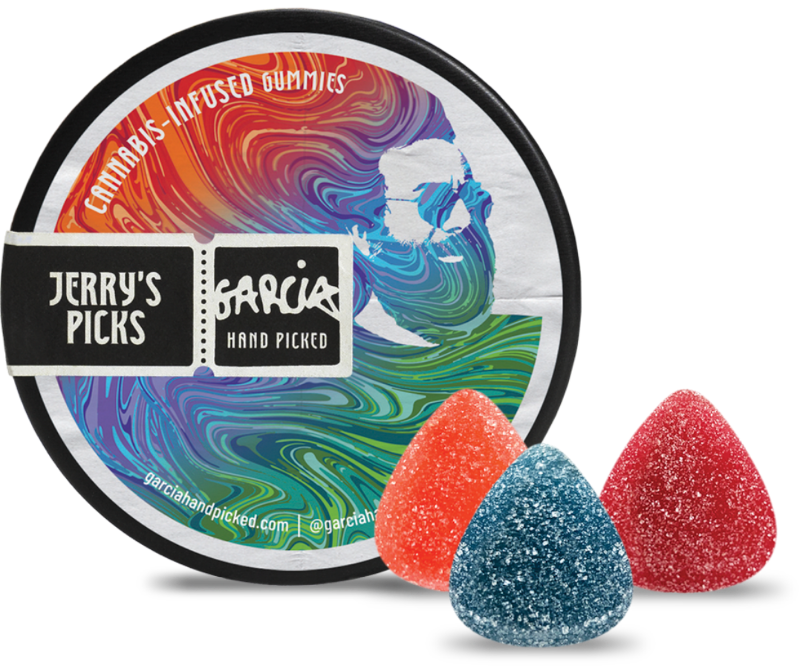 Garcia Hand-Picked Gummies
Calling all Dead Heads – we've got just the thing for you! Modeled after Jerry Garcia's guitar picks, these all-natural delights are infused with five milligrams of hybrid THC extract for a mega-mellow effect while delivering a bodacious burst of flavor in blueberry, raspberry, and blackberry. With this treat strumming through your tastebuds and your soul, you'll be truckin' like the do-dah man in no time!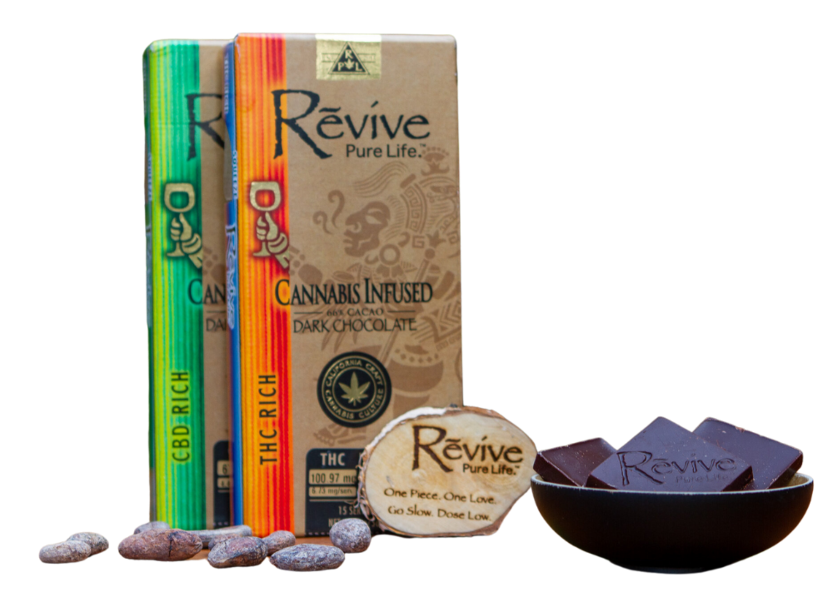 Revive Dark Chocolate
Let your inner hippy rejoice with Revive Chocolates! Artisanally crafted in the Sierra Nevada foothills, Revive Chocolates are made from clean, organic ingredients, locally-grown cannabis, and packaged in compostable material for a guilt-free indulgence.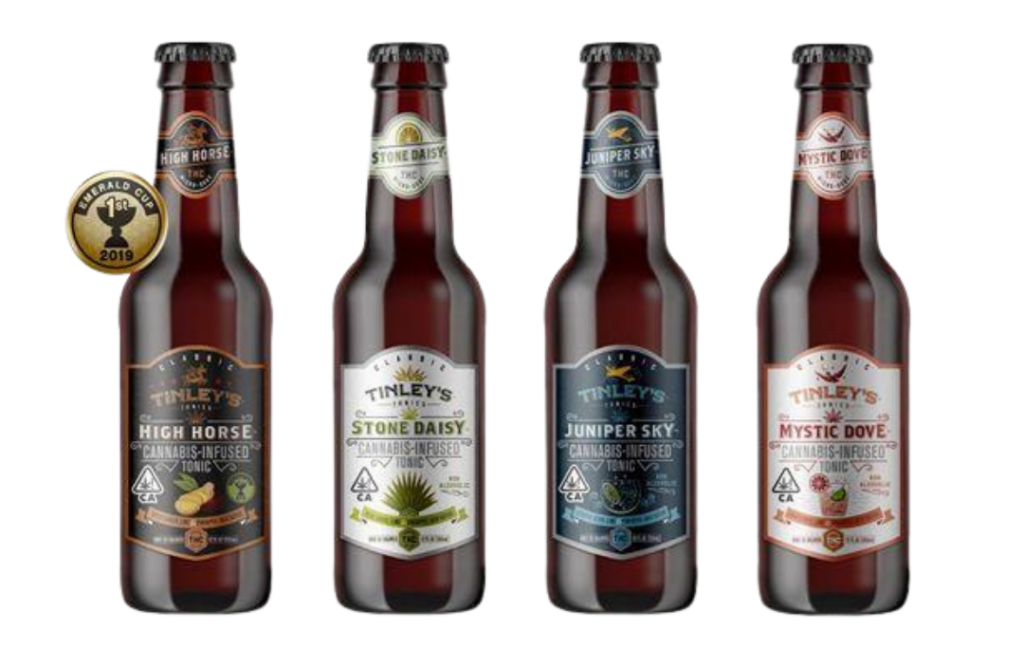 Tinley's Tonics
California dreamin' while California sober is easy as ever with Tinley's Tonics! These non-alcoholic drinks are infused with Emerald Triangle grown cannabis, distilled botanicals, spices, and more to satisfy your craving for your favorite mixed drinks without the hangover. Perfect to pop poolside or at a summer BBQ!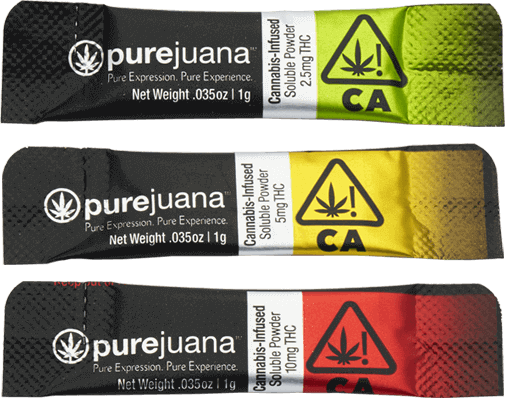 Purejuana Dry Spirits
Create-your-own infused drinks? We can dig it! Purejuana is an all-natural, rapid-onset "dry spirit" THC powder crafted from premium live cannabis flower that dissolves into any beverage of your choice. With an array of strains akin to the spirit selection at an upscale craft bar, enjoy creating your own elixirs with this innovation.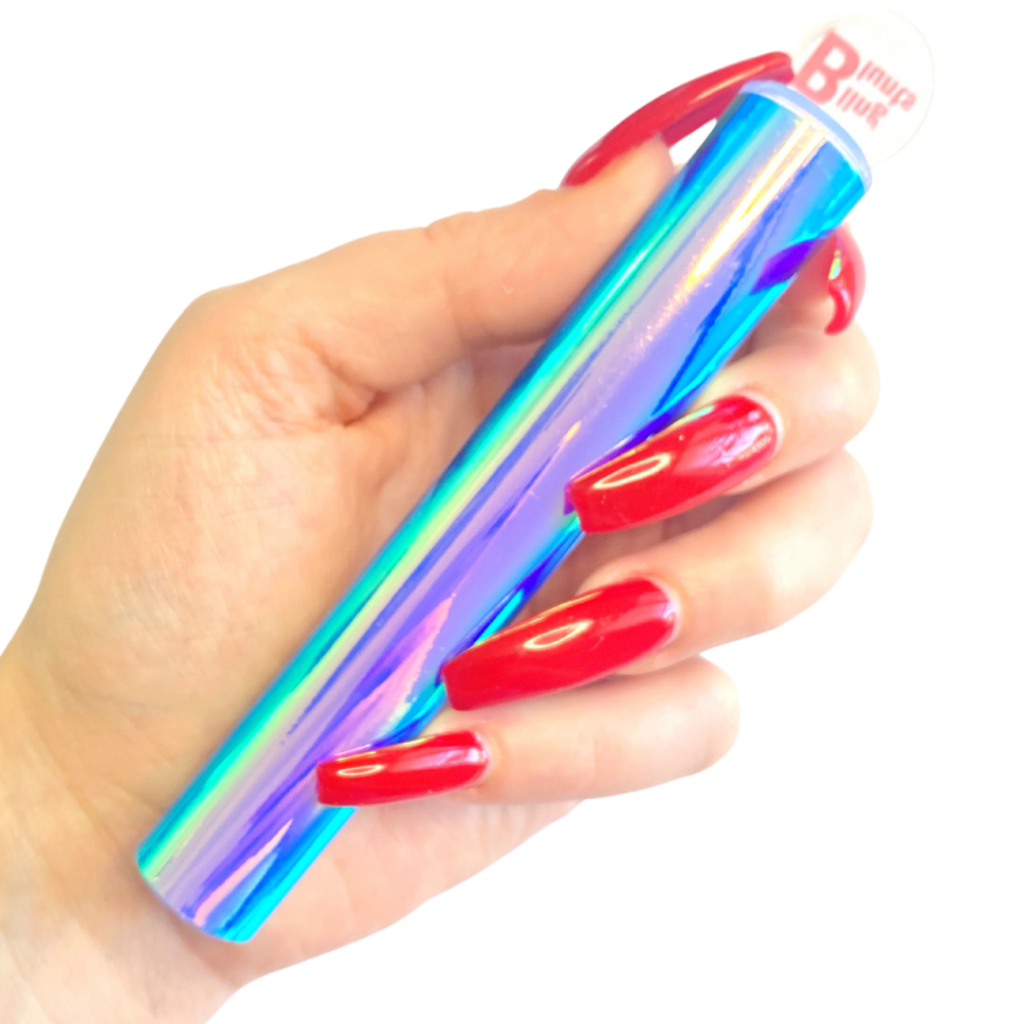 Bling Blunts Tube
Tired of your half-smoked blunts in a plastic baggie jacking up your style and blowing your cover? Give up the funk and pop open a Bling Blunts tube! A must-have for every foxy lady of cannabis, Bling Blunts are totally airtight, childproof, smell-proof, and reusable to safely (and stylishly) store your goods until your next smoke sesh.
Like what you see? Lucky you – enjoy all of these products and more with our Summer Collection for only $199 (inc'l tax, valued at $240)!