Stressed out? Sex can definitely help, especially when cannabis is involved!
Relax & unwind with a lover, friend, or just your sexy self with some of our favorite cannabis products for when you're feeling frisky…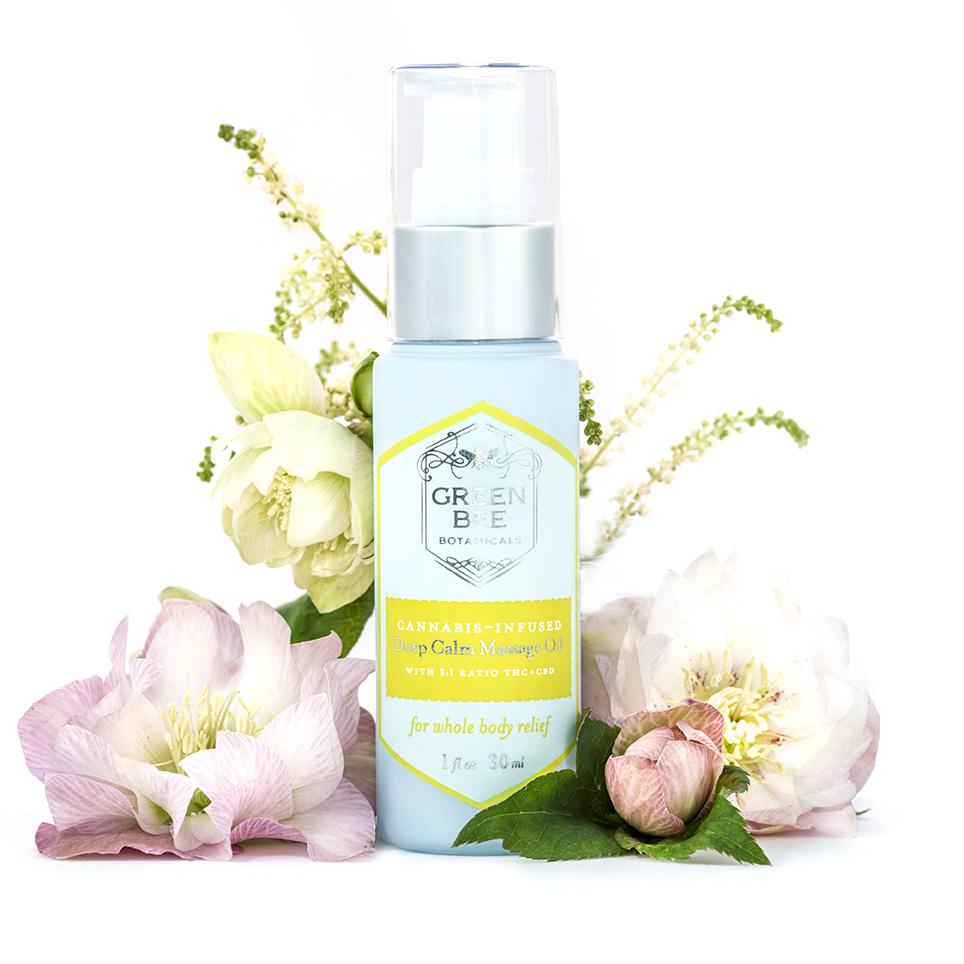 Get each other warmed up and ready for action with Green Bee Botanicals Massage Oil! This proprietary blend of full-spectrum cannabis & soothing organic botanicals (like chamomile, frankincense, lavender, rosemary & more) helps relieve pain, inflammation, and other skin issues quickly. Great before or after play!

Real ones know, you can never have too much lube! Foria Pleasure is formulated with women in mind by gently intensifying sensitivity while easing tension, discomfort, and vaginal dryness. Most women report experiencing easier and deeper orgasms with using Foria, so ladies — take note & stock up!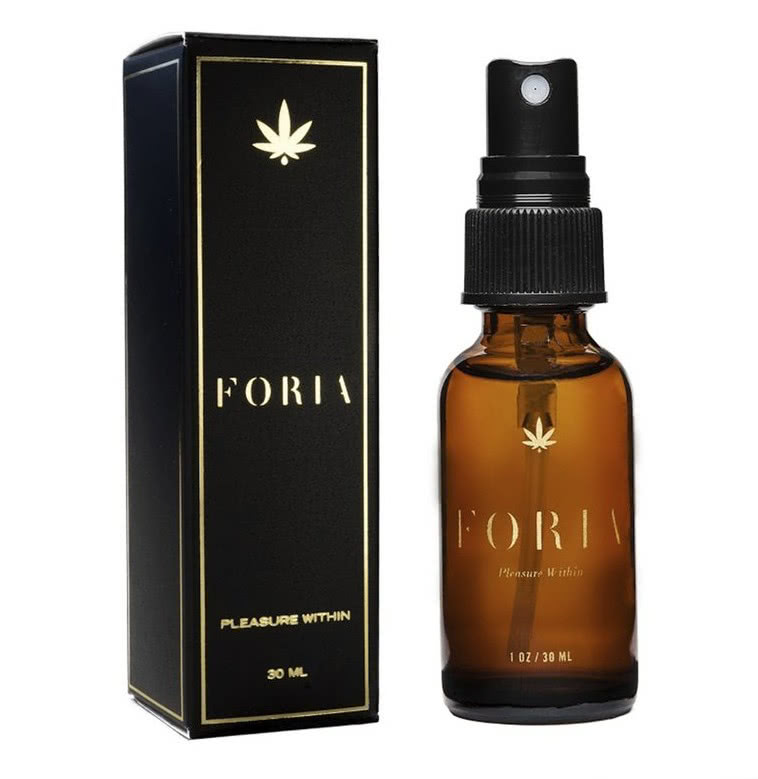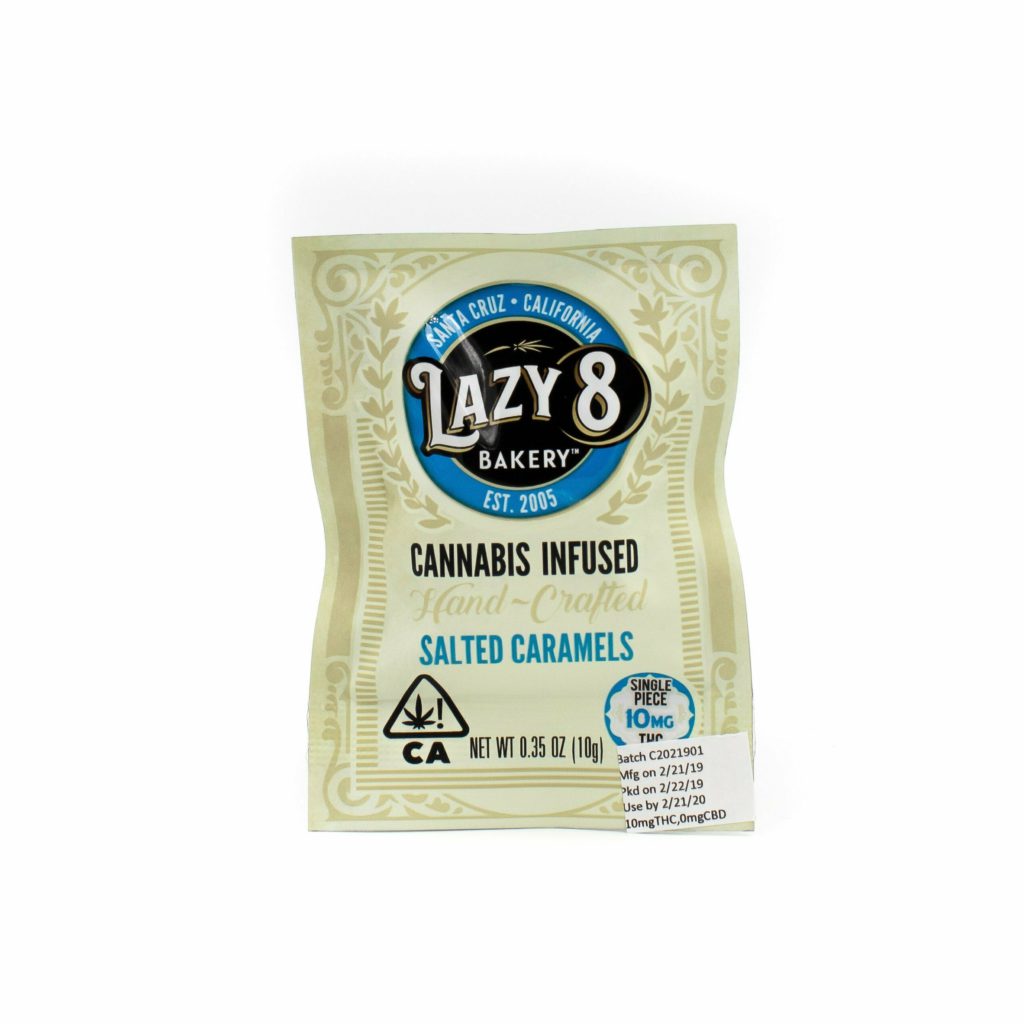 What's better than sex and candy? Cannabis-infused caramels and sex, of course! Lazy 8 Salted Caramels are a decadent, craft confection that not only arouses the senses, but imparts a buzzing body high without getting you too "into your head." If you have some *plans* ahead after date night, take one of these right after dinner so you can start feeling the effects once the night heats up!

Keep the vibes sensual and mellow with Caliva's Alien OG flowers! This potent indica is the love child of Tahoe OG and Alien Kush, making this otherworldly strain the ideal choice for when you desire relaxation, euphoria, happiness & sedation. Smoke this after getting frisky though, otherwise, you might be too stoned to do the do!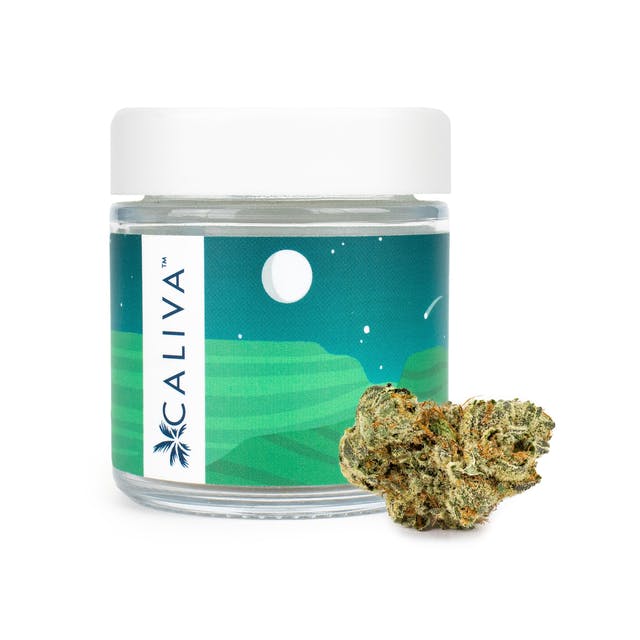 See something you like? Shop these products and more here!
Stay safe, stay lifted and remember…There's Magic in the Box!