HALLOWEED: THE HALLOWEEN FOR WEED ENTHUSIASTS
BOO! Might be for the ghosts and goblins out there, but BUD! is the call of all things HalloWEED for cannabis enthusiasts. We at Lucky Box Club put together a breakdown of the best Halloween Haunts and Happenings for all those about to get toasty for a night on the town….
We don't know about you, but if this was walking down the street, weed (pun intended) walk the opposite direction! Nothing says "spooky" more than a stoner, ripping a bong gas mask, plus, bonus points for finding a functional Halloween costume with it's own "eerie" plumes of smoke curling up behind them! But to get the added smoky effects, you better be ready to be LIT, ALL. NIGHT. LONG. We know you're up to the task, if you're even willing to take this look on, so light it UP BUD, but stay away from the little ones out there.
HAUNTED TOURS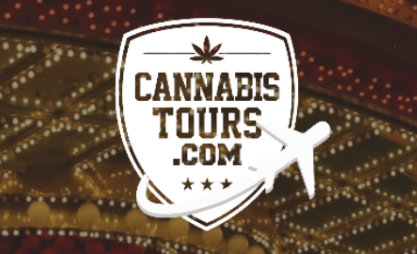 Can you be ANY more Halloween than taking a Haunted Tour while HIGH? Yep, we thought this took home the #PumpkinBongPrize too, but warning, even reading the website description of the "tour" can provide unsettling nights of ghostly action.
So for the really daring, jump a jet to Vegas, and enjoy both the recreational and the really creepy this Halloween season. But don't say we didn't warn BOO! 😉
PUMPKIN BONGS FOR ALL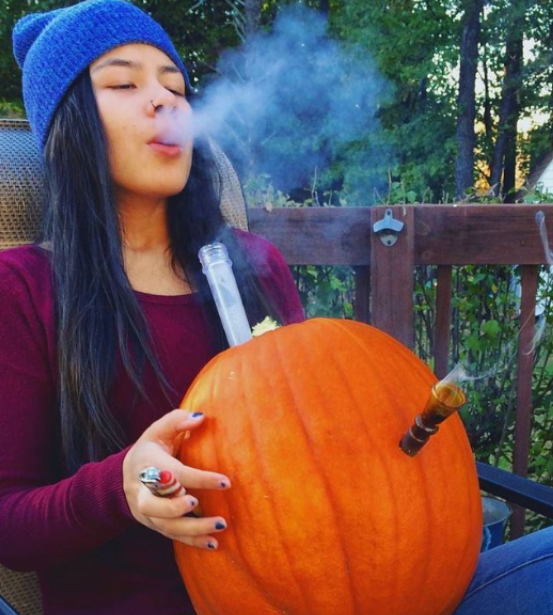 Ah, the one, the only, the Halloween classic, Pumpkin Bong! No HalloWEED list would be complete without the entry of an iconic, fall cannabis must smoke. So for those just chillin at home this Halloween eve, grab yourself one of the last pumpkins at the store (like Coral and Rose HERE), cozy up to YouTube land, and Smoke Some Monster Hash (or try one of our individually curated flower choices found HERE).
No matter the mask, the haunt, or the bong, we believe the Lucky Charms that are filled in our Lucky Box Club subscriptions will bring MAGIC to your doorstep!
So drop the dispensary, and bring our top-quality, curated, cannabis products right to you in a fun, and creative 420 goodie box way.
Happy HalloWEED to all our Lucky Box Club community!