You've heard of CBD and all it can do for wellness, but how about its fellow cannabinoid, CBN?
CBN (cannabinol) is a non-intoxicating cannabis-derived compound created through the natural process that occurs when the plant ages. It is shown to be quite effective as a sleep aid or sedative and can greatly help with pain & inflammation relief for those with chronic conditions.
Interested? Lucky you — Mary's Medicinals has an entire line dedicated to CBN, and you can get all of it in your next Lucky Box!
Check out what's on the menu…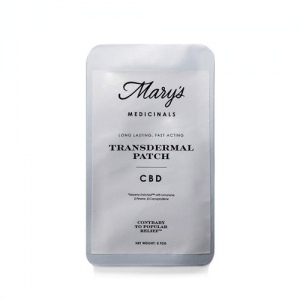 Patch up your pains with Mary's Medicinals award-winning CBN Transdermal Patch! This discreet 2″ x 2″ square can be adhered to any venous part of your body, including the inside of your elbow, wrist, or even on your neck. Expect 8-12 hours of relief.

One of the most innovative cannabis products around! MM's CBN Gel Pen is known as one of the fastest-acting, accurately-dosed products on the market. While it can be used solo, we suggest using it in tandem with the Transdermal Patch for extra goodness. (You deserve it!)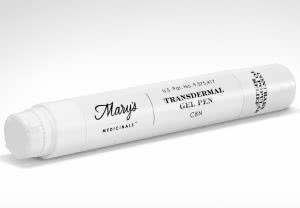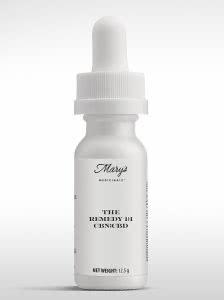 CBD & CBN unite as a power-duo in The Remedy CBD:CBN Sublingual! Packed with 200mg of both cannabinoids, the synergy between these two promote rejuvenating rest & relaxation with minimal intoxication. Safflower-oil based, vegan & sugar-free citrus vanilla flavored.

If supplements are part of your daily ritual, you'll love MM's CBN Capsules! With just one 5mg or 10mg capsule daily, you enjoy all the goodness CBN brings in a quick, regimented fashion. Vegan.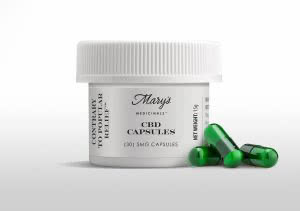 See something you like? Shop these products and more here!
Stay safe, stay lifted and remember…There's Magic in the Box!