Whew, life is stressful these days! With the ongoing pandemic, wildfires ravaging our beautiful state, job stress and kiddos going back to school through distance learning, it's no surprise that stress & anxiety are at an all-time high.
While THC-dominant cannabis products are always good in our book, not everyone wants the high that THC brings along. CBD-dominant products are a great alternative for those who want to use Cannabis for stress relief sans the psychoactive effects, especially in these times where you may need to stay on top of your game.
Check out some of our favorite CBD-forward products below: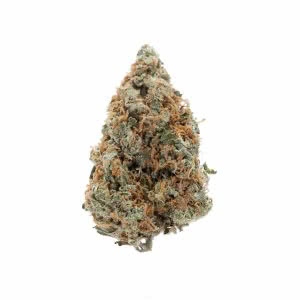 Inhale the good vibes & exhale the bad with CBD Congolese from Humboldt Grower's Network! This rare, proprietary cultivar tests at less than 1% THC, making this a highly effective (and surprisingly tasty) CBD-forward flower. A favorite among cannabis newbies, medical patients and cannamoms!

Who knew self-love could be as easy as brewing a cup of tea? Kikoko's Sympa-Tea is not only packed with anti-inflammatory darlings, turmeric & ginger, but also 20mg of CBD per serving to quell pain & anxiety. Kick it up a notch with a CBD Honey Shot for an extra wellness boost!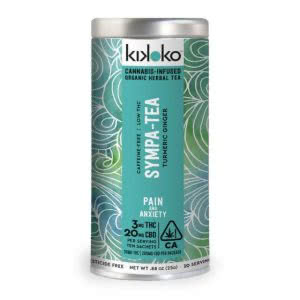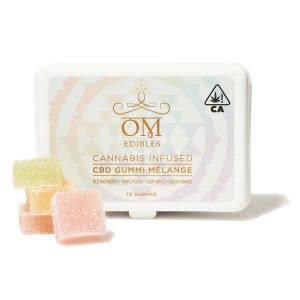 Om you fancy, huh? OM Edibles CBD Gummi Melange is an enticing delight for your tastebuds, easing stress & anxiety without the buzz. With mouthwatering flavors like Red Raspberry, White Peach, Sour Apple and Blood Orange all in one box, relief is just a sweet treat away.

Slap on Mary's Medicinals CBD Transdermal Patch and ride the wave into a chill, pain-free day! These discreet, award-winning patches easily adhere to any venous part of your skin to provide 8-12 hours of relief. No worries about dosing here either — Mary's Medicinals is well-known for their accurate dosage delivery!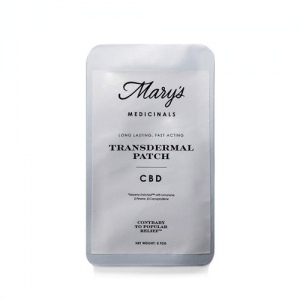 See something you like? Shop these products and more here!
Stay safe, stay lifted and remember…There's Magic in the Box!